Reconnect
We can help you to reconnect and keep in touch with your former classmates and other graduates. Use these pages to find out more.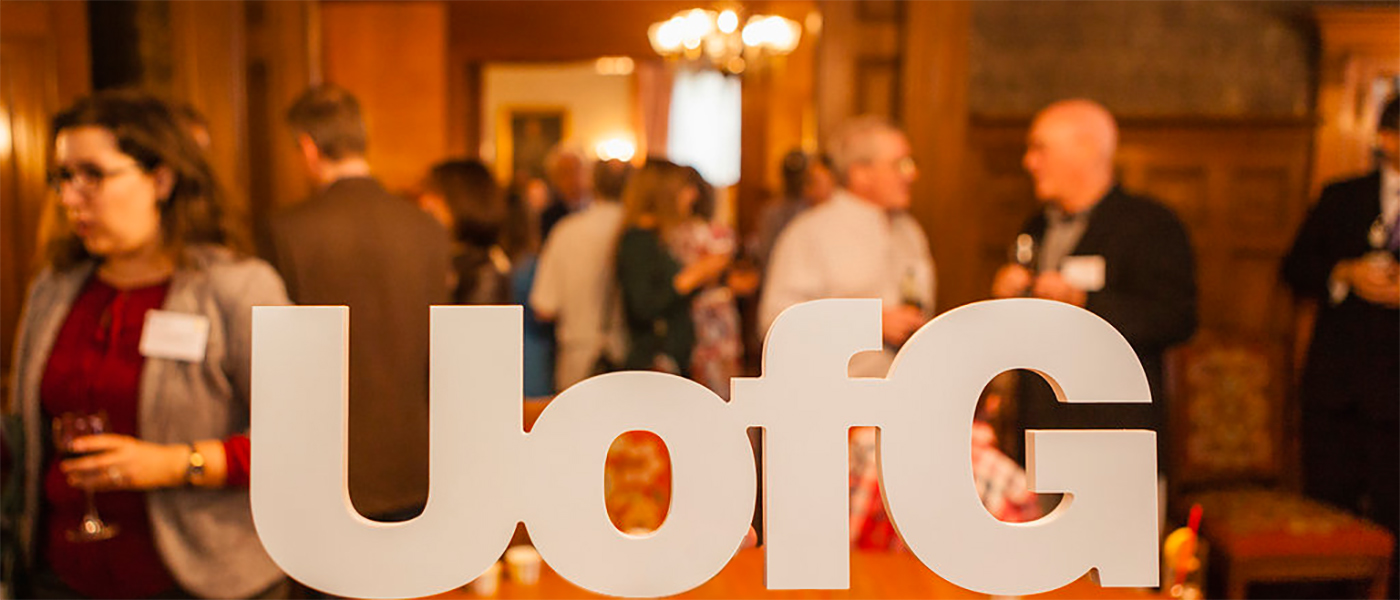 Have you considered attending a University event or organising your own reunion? We can help.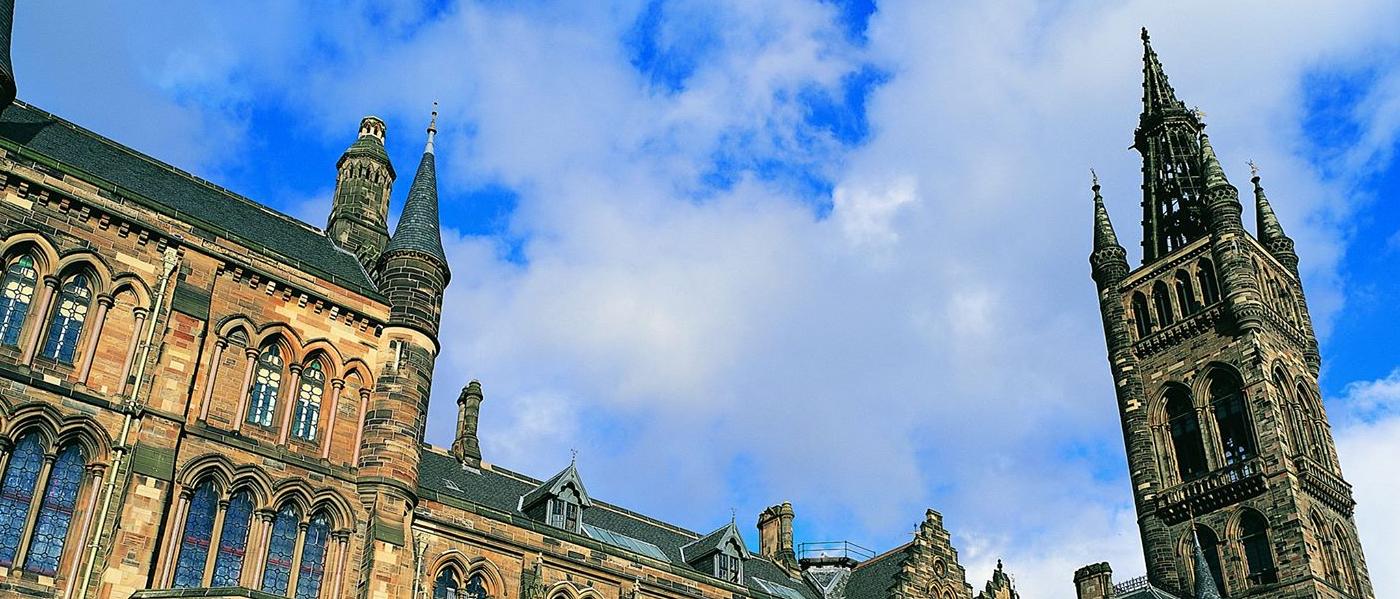 If you are moving to a new destination, please update your details and use our Alumni Association and Events pages to find out how you can network with fellow alumni in your area.
Update Your Details
If your contact information has changed, please let us know so that we can keep you up-to-date with information and the latest news from the University.
You can advise us of any changes by conacting us on any of the following:
By post:
Development & Alumni Office,
No. 2 The Square, University of Glasgow
University Avenue
Glasgow
G12 8QQ

By telephone: 0141 330 7146
If you are calling from outside the UK, replace the leading 0 with 44.

By email: alumni@glasgow.ac.uk
We have prepared a list of links which you may find useful when returning to the University of Glasgow, whether it's a quick visit or as part of a reunion group.