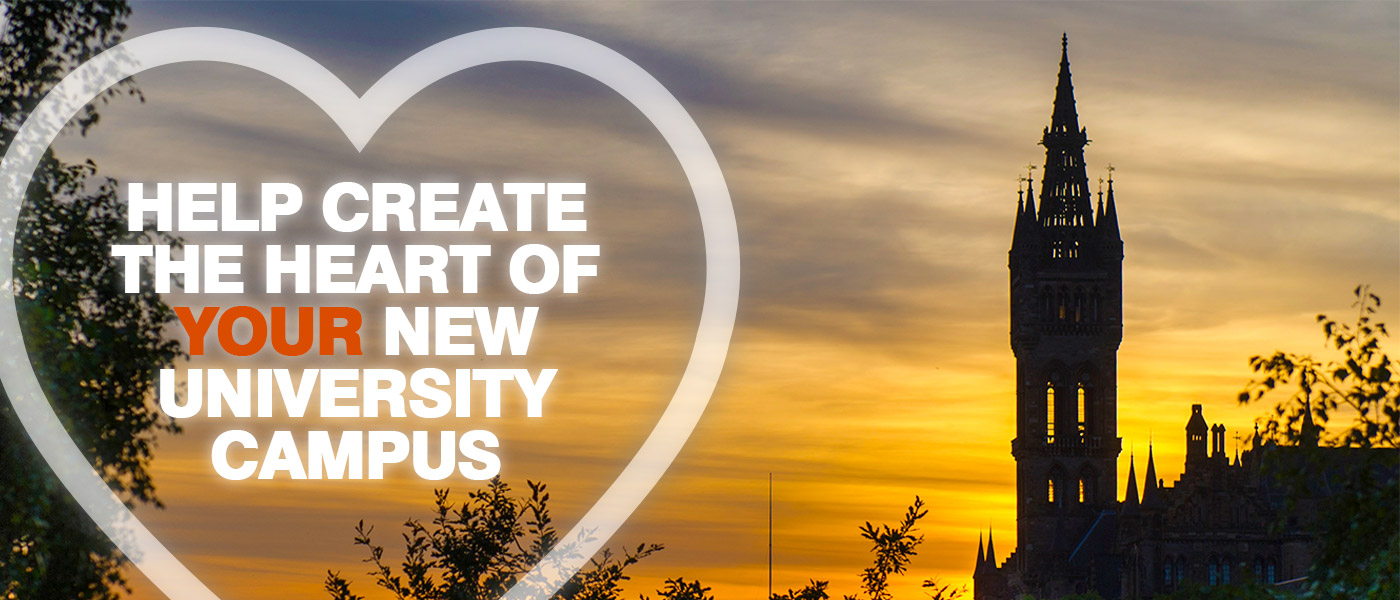 THE NEW HEART OF CAMPUS WILL ENSURE THAT EVERYBODY HAS ACCESS TO A WORLD-CLASS EDUCATION
Why do we need a Learning Hub?
The University is expanding and evolving and we need to meet the changes in demands. We are so pleased that we can now accept around 28,000 students however this is an incredible increase in numbers and means that our facilities are stretched to the limits.
We now have an incredible opportunity for the University to invest in the city of Glasgow, the local community and the University whilst developing a learning environment suited for our current and future needs. Teaching space on campus is dated and inflexible, our lecturers and students are limited by the facilities. We now need to help provide modern ways of teaching, ensuring our position as a world-leading University.
‌What makes this building different?
Located at the very heart of campus the Hub is designed to be a 'sticky' space.
Students will be able to not only attend lectures and utilize the much needed study space, but it will provide around the clock facilities for international students and students from disadvantaged backgrounds.
There are designated recreational areas on each floor and self-catering kitchen areas to allow students to remain on campus and interact with each other.
The Hub's Key features:
With over 25% of our students from 40% of the most deprived areas in Scotland this building will provide 24 hours resources to support students regardless of their background
Moveable and flexible furniture allowing for group work and new ways of teaching and creative learning
Focus on collaborative learning, allowing our diverse range of cultures, ideas and minds to come together and discuss today's biggest issues.
Inspiring and nurturing our world changers of tomorrow, by providing them with high-quality teaching facilities and the financial support to access them, is at the very heart of our campaign.
We hope that the glass face front of the building will attract locals and visitors passing by to look in and be curious to learn more and strengthen their education.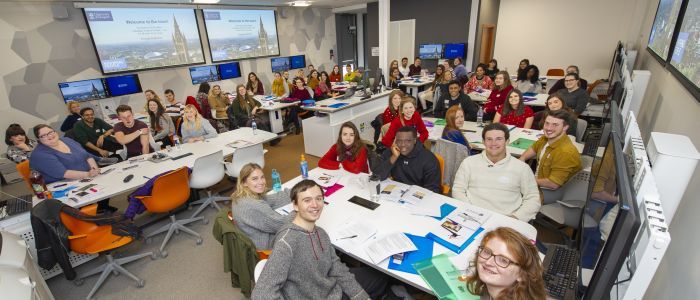 During our bi-annual telephone campaign, we had the privilege of using one of the pop up interactive learning rooms for our training. This space demonstrates what will be available within the new James McCune Smith Learning Hub rooms. This opportunity allowed our students to get first-hand experiences of what the new Learning Hub will provide for them. Our students found the space to be engaging, it allowed them to inspire each other and share their ideas easily.
From a teaching perspective we felt we were no longer talking at students but alongside them in this modern, flexible way of teaching. We are looking forward to 2019 when all our students will have access to these exciting new facilities.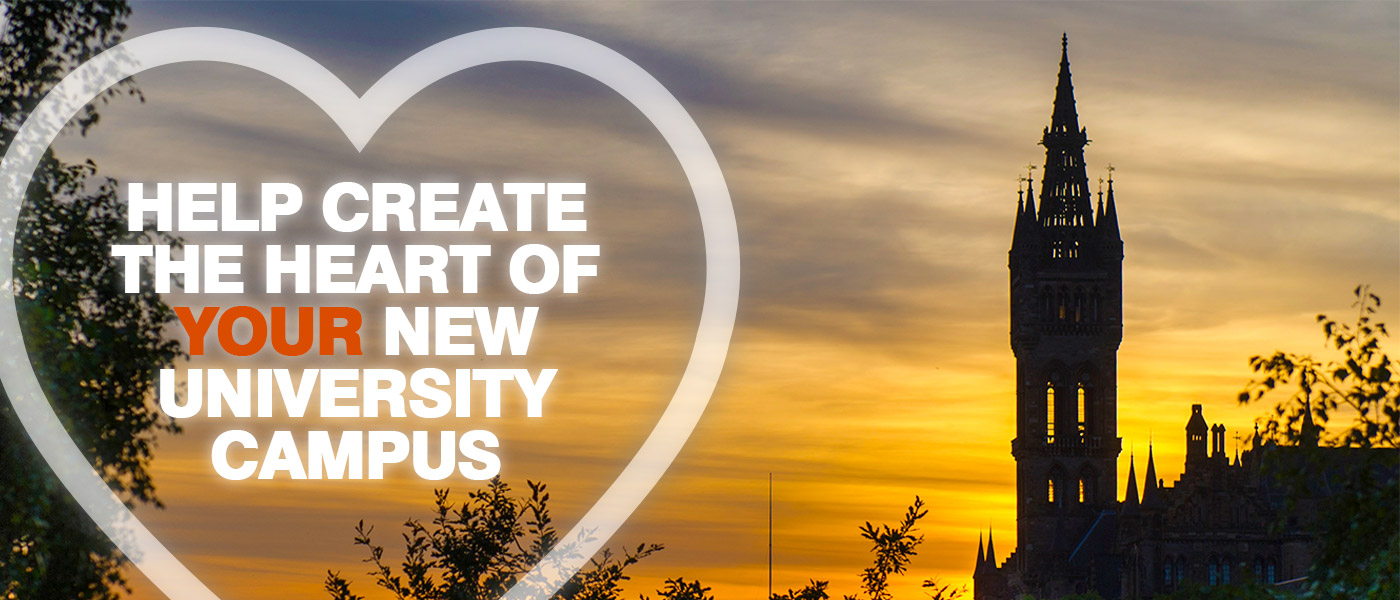 A GIFT TO THE UNIVERSITY WOULD ENSURE THAT EVERYBODY HAS ACCESS TO A WORLD-CLASS EDUCATION
GIVE NOW