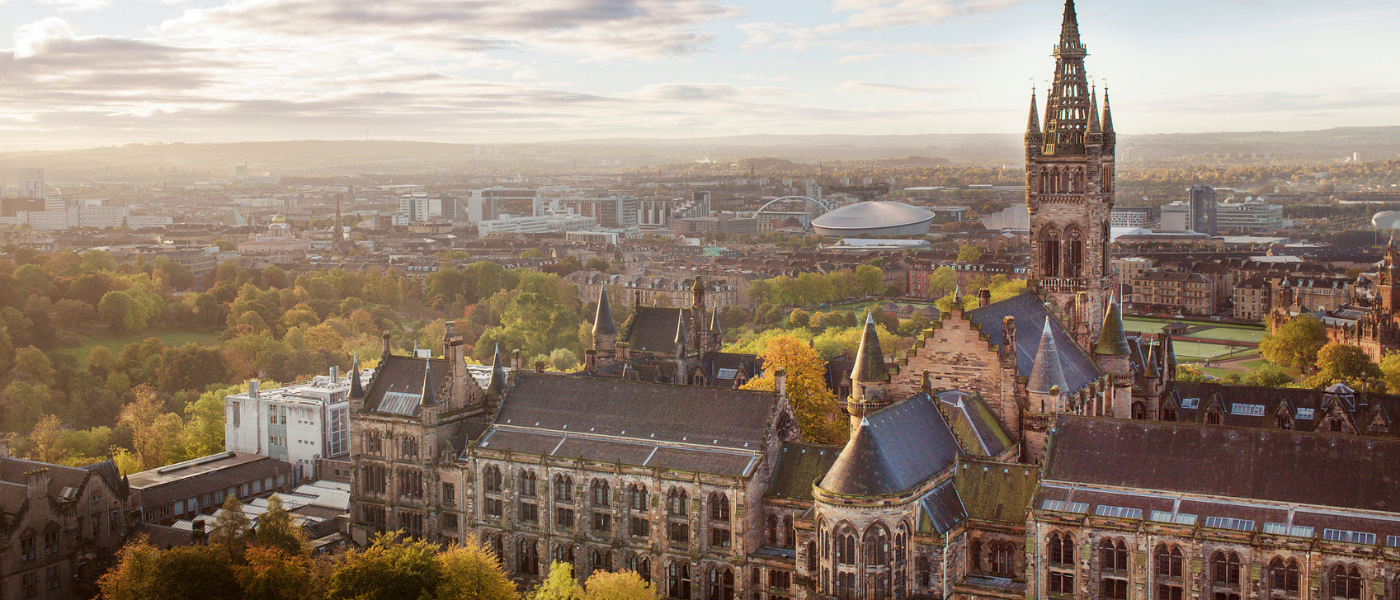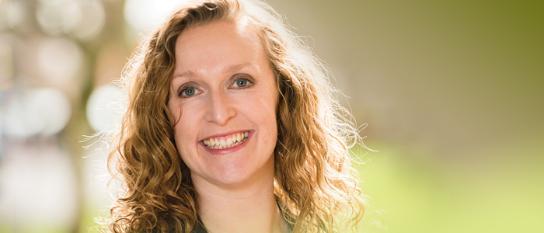 Emily Howie
Head of Alumni & Supporter Engagement
T +44 (0)7931 556 405
E alumni@glasgow.ac.uk
Class Giving
We look forward to welcoming you and your classmates to campus. Class reunions continue to be one of the most treasured alumni traditions at the University of Glasgow. This is also a great opportunity to give back to the University and help its current students.
The University's Class Giving Programme allows alumni to celebrate their respective milestone year reunions by supporting the priorities of the institution that brought them together in the first place. Through the generosity of reunion classes, funds raised can collectively make a significant difference.
This guide presents an overview of how to plan a class giving campaign.
We hope that you enjoy the experience of advancing your class's fundraising activity. Please let our team know how we can support your efforts.
Emily Howie
Head of Alumni & Supporter Engagement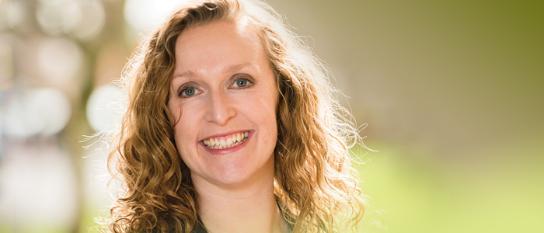 Emily Howie
Head of Alumni & Supporter Engagement
T +44 (0)7931 556 405
E alumni@glasgow.ac.uk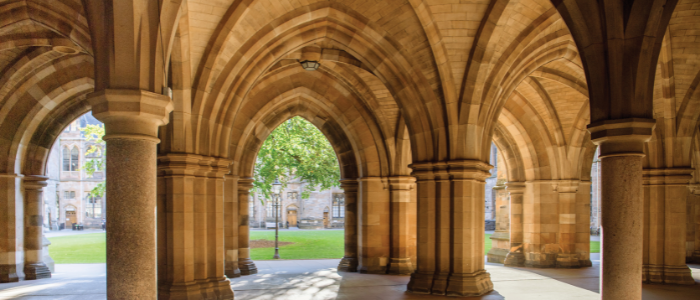 Giving Process
We recognise that every class is different. Here you will find some general guidelines for setting up your class giving campaign. This framework provides flexibility for each class and its stage in life.
The Alumni & Supporter Engagement team is here to help and guide you along the way.
Access Class Giving Guide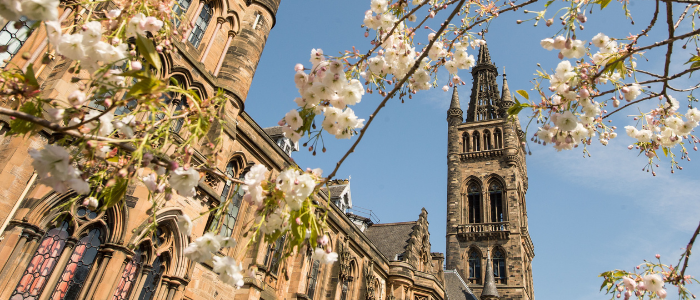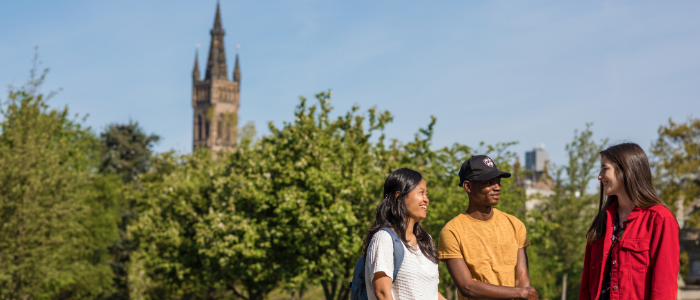 Gift Information
There are a number of ways to make gifts to the University collectively as the year-group, including:
Bank transfer
Online giving forms
Hubbub
We also accept multi-year pledges and match-fund campaigns. Please get in touch to discuss your needs.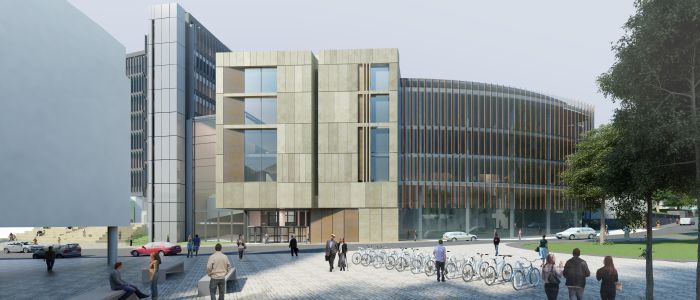 Gift Recognition
It is possible to commemorate your milestone by dedicating a gift inscription in the name of your year group. All donations will be acknowledged in writing. Gifts of £500 and over can be recognised and remembered in perpetuity on our online Benefactors Wall.
Individual contributors to the overall amount raised could also be acknowledged in the gift inscription.
If you wish to discuss anything further, please email the staff member you have been in touch with regarding the organisation of your reunion, or contact alumni@glasgow.ac.uk.