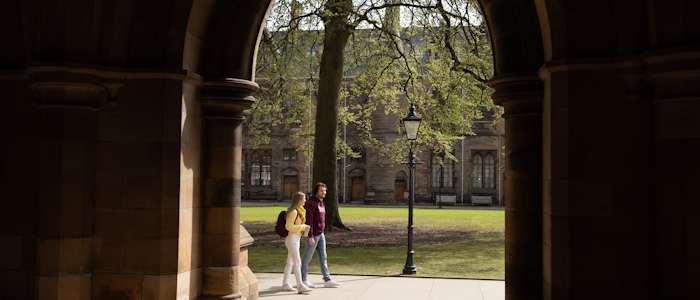 UofG Widening Participation in the News
Please see below for press coverage of Widening Participation activity at the University of Glasgow.
Medical School Glasgow Access Programme (GAP)/Reach Programme
Primary Engagement Programme
The Primary Engagement Programme is the first result of recommendations from the SFC-funded research project 'A Blueprint for Fairness in the Glasgow Region: Exploring widening access activities to inform a collaborative, regional approach (2018).' This was a collaborative research project between Glasgow City Council (GCC) and the higher education institutions within the city. The report showed that while the widening access work being carried out in secondary schools was important in helping young people progress to a positive post-school destination, this activity needed to start much earlier.
The resulting programme is a collaboration between GCC, Skills Development Scotland and the WP team at the University of Glasgow.
The programme launched in GCC in January 2020 and is available to all P6/P7 pupils nationally.