Area Studies Research Cluster
The Area Studies cluster brings together researchers in Politics and International Relations and in Central and East European Studies. Collectively our strengths are in the politics of China and Russia, Central and Eastern Europe and Central Asia, and Latin America. We lead three collaborative, interdisciplinary research centres and two networks.
Research Centres and Networks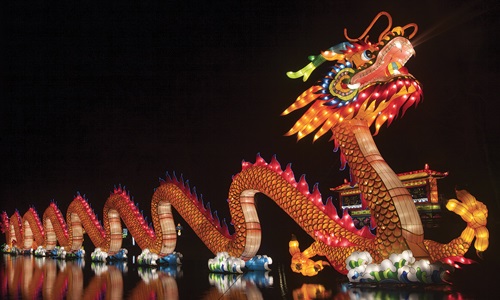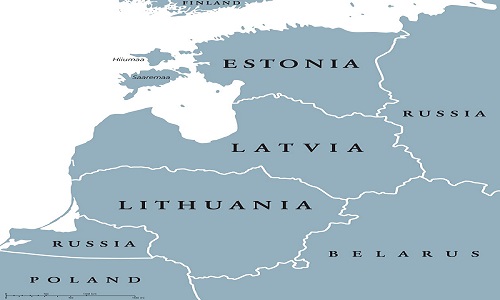 Recent Area Studies Research Projects at Glasgow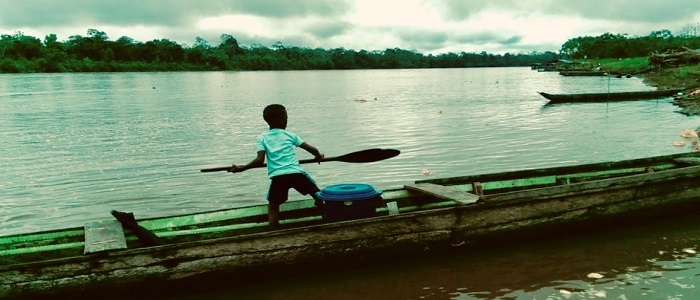 Colombia River Stories
Colombia River Stories is a collaboration between the Universities of Glasgow, Nottingham and Portsmouth.
For more information, click here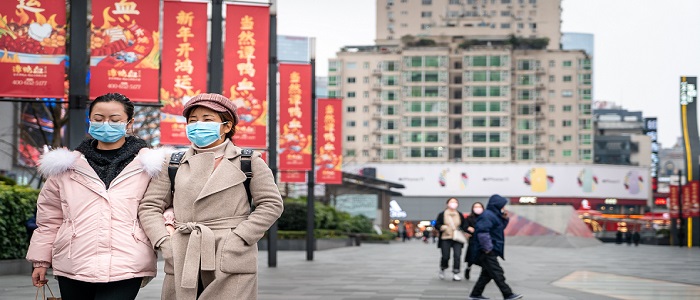 COVID-19: Understanding Chinese government containment measures and their societal impacts'
Funded by the Medical Research Council and the National Institute for Health Research,
For more information, click here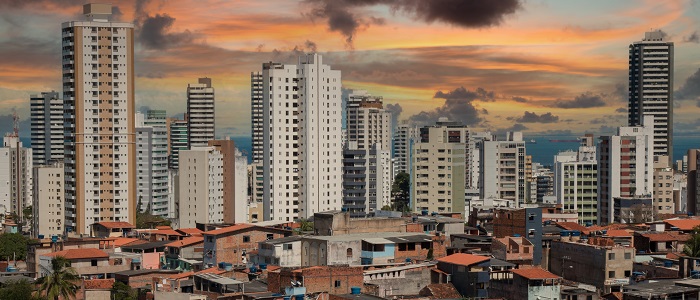 Expanding Social Programmes in Brazil, China, India and South Africa
For more information, click here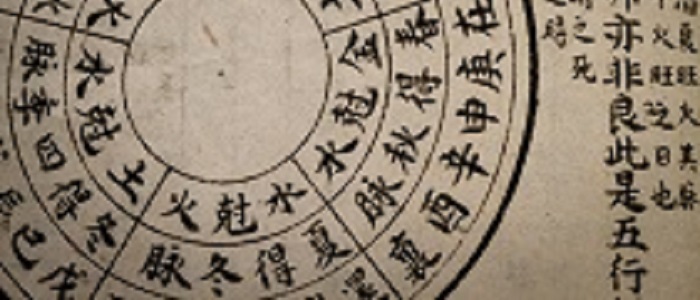 Performance Evaluations, Trust and the Utilization of Health Care in China
For more information, click here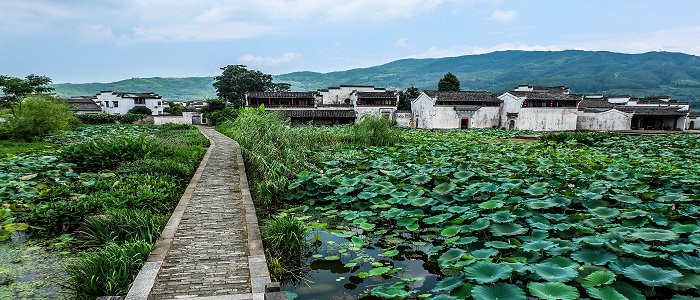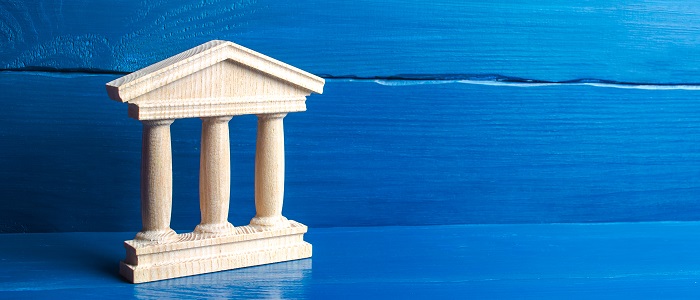 Rising powers: unequal powers, authoritarian powers, unstable powers?
For more information, click here