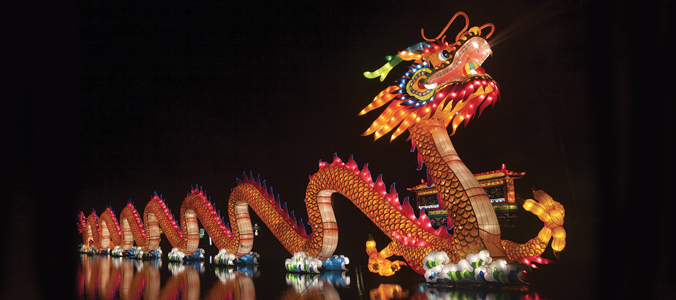 The Centre brings together researchers specialising in China in universities across Scotland.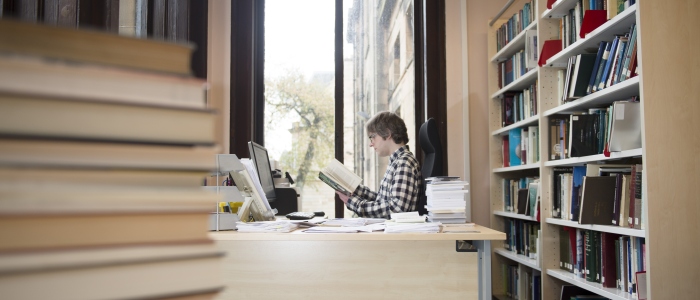 Briefing papers, Research reports, Press Releases and recent publications by Centre members.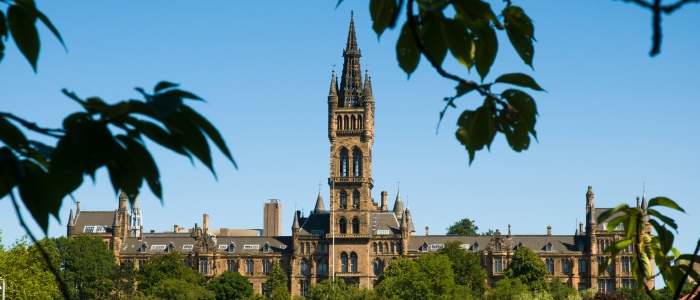 Our MSc Chinese Studies programme offers an introduction to the fascinating and fast-changing dimensions of China today. It provides students with a firm grounding in contemporary Chinese society, economy, business, politics and culture. There is the flexibility to combine cultural and political studies with introductory or more advanced modules in Mandarin.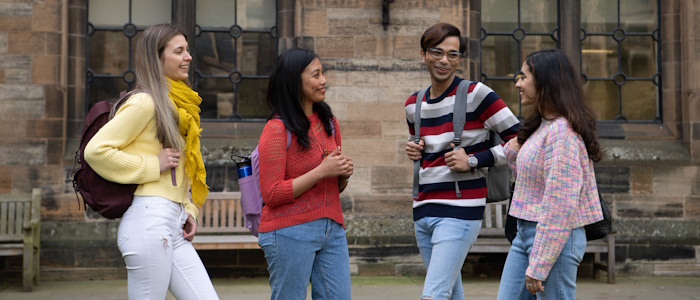 The Postgraduate Network (PGN) aims to provide a means for early career social science researchers who specialize on China to meet, open their minds, share their work, and build skills which will be useful in their careers.
The Confucius Institute at the University of Glasgow is a partnership with Nankai University.
Our aims
Our Aims
Promoting Understanding of the Chinese Economy, Governance & Politics, Society and Culture
to foster high-quality social science research on China and promote multidisciplinary research collaboration among centre members
to build strategic research capacity in the social sciences of China for Scotland and the UK
to promote understanding of China by disseminating research and making expertise on contemporary Chinese economy, politics & governance, and society accessible to the wider community
to develop and support research links with Chinese scholars, universities and research institutes
The Scottish Centre for China Research brings together scholars doing research on China across a range of arts and social science disciplines in Scottish universities. Its members include researchers at the Universities of St. Andrews, Edinburgh and Dundee as well as Glasgow.*
We are based in the University of Glasgow's School of Social & Political Sciences, in the College of Social Sciences.
*If you are a scholar or student at a Scottish University doing research on China you are welcome to join our Centre. Please contact us.