Congratulations on your offer of a place at the University of Glasgow!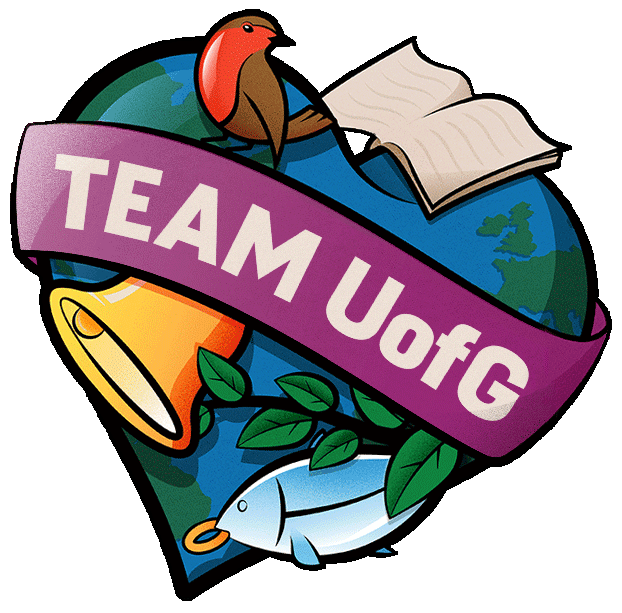 We're thrilled to offer you a place at the University of Glasgow's School of Interdisciplinary Studies. As you begin this exciting new phase of opportunity, experience and discovery, we're here to help you find your feet and make the most of it all.
These pages will help guide you through the undergraduate admissions process and what to do next in order to accept your offer, as well as how to prepare for your first few weeks at the School of Interdisciplinary Studies Dumfries Campus.
If your offer is unconditional, you've already satisfied all of our entry requirements. If we have made you a conditional offer, we need you to meet conditions, usually certain grades in your tests or exams. Once you have met these conditions your offer will become unconditional.
Accept your offer using UCAS Track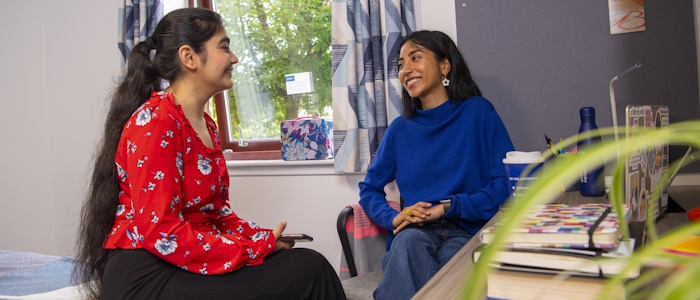 Accommodation
Everything you need to feel at home right away, covering our accommodation options and costs, and how to apply.
Dumfries Campus Instagram Tour 2020
Check out our Instagram stories tour of the picturesque Crichton University Campus and find us on
Instagram
and social media by searching @UofGDumfries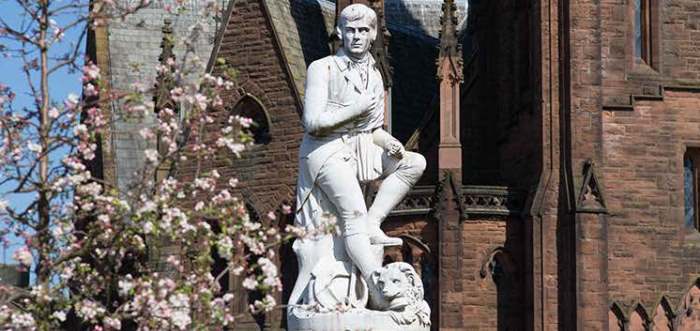 School of Interdisciplinary Studies
University of Glasgow
Rutherford McCowan Building
Dumfries DG1 4ZL
Scotland
tel: +44 (0)1387 702001
email: dumfries-admin@glasgow.ac.uk