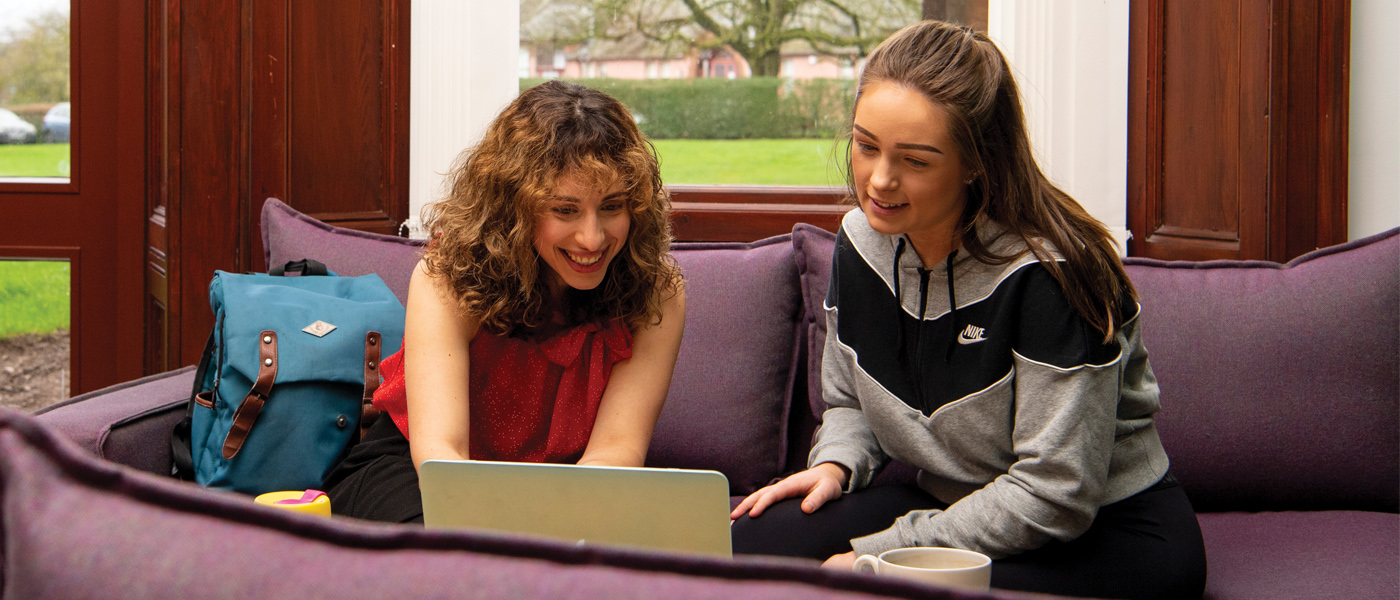 Dumfries Accommodation
There are three residences in Dumfries, all within easy reach of the campus by foot or a short bus ride, giving you the option of close to campus or town centre living: Dumfries Hall, Brooke House and Laurieknowe Hall.
The residences include single bedrooms with en-suite, as well as shared kitchens and living rooms to gather with your flatmates for meals and to socialise. All residences offer living support, WiFi, laundry facilities, garden areas, bicycle racks and parking.
Who is eligible for accommodation?
Both undergraduate and postgraduate students may apply for residences. The selection system is weighted towards applicants who meet the following criteria:
You're pursuing a full-time degree programme at the School of Interdisciplinary Studies
You're in your first year of study
You live too far away to commute easily by public transport.
Private accommodation
Reasonably priced, privately rented flats are also available in Dumfries. Contact us for advice on finding appropriate accommodation.
Contact us
Tel: 01387 702001
Email: dumfries-admin@glasgow.ac.uk