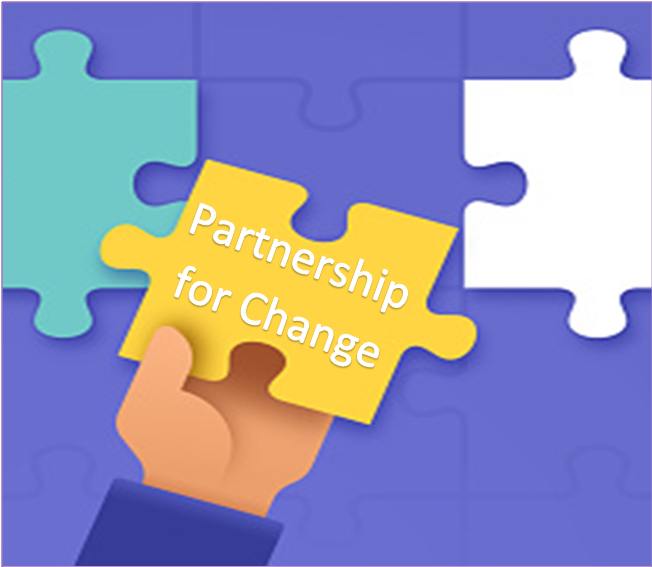 Partnership For Change
Coproduction and feasibility randomised controlled trial of Infant, Parent Support (IPS) to improve the mental health of children with a social worker
"Powered by the people who have lived it"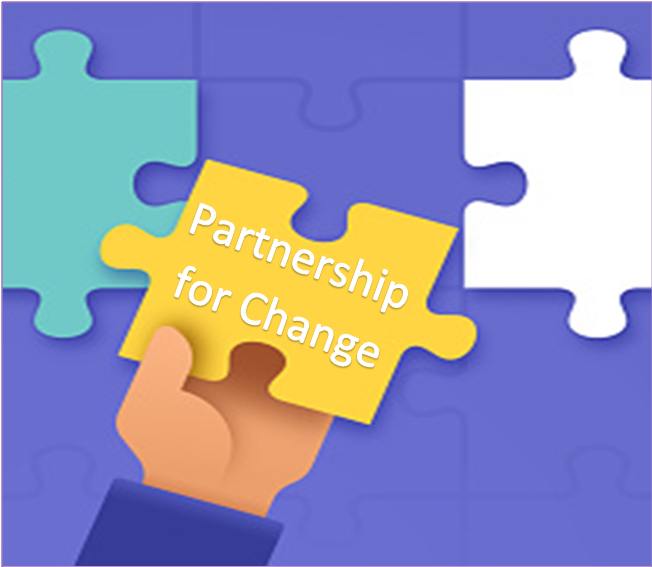 Parent Collaborators
The parent collaborators play a key part throughout the study, bringing experience of past/present involvement of social work and using that to help improve services for families.
We are developing the IPS (Infant, Parent Support) intervention in a co-produced way between professionals and those with lived experience in the hope that we can show that this approach can be hugely beneficial for both families and service providers. We are looking to break down barriers and increase trust between the various stakeholders.
Moving forward, we hope this approach will be used more widely, allowing more research to benefit from the rich variety of experiences that parent collaborators bring to the process. We intend to show that this improves the effectiveness of support for families, benefiting those who really matter, the children at the heart of this work.
Videos & Podcasts about the Trial
Support Links For Families
There are lots of support links on the internet, here are a few suggestions...

GLASGOW

BROMLEY

The Let's Get Connected App is an online tool that identifies a broad range of local and city-wide services.
Bromley Well to help people living in Bromley Borough to improve and maintain their health and wellbeing.
Glasgow Helps. It aims to connect Glasgow's citizens with the right assistance in the right place, at the right time.
South London and Maudsley NHS Foundation Trust (SLaM) provides the most extensive portfolio of mental health services in the UK.
Leaflet - All of us Govan. What Do I Do If... ? Information for parents and carers in Govan. This includes some of the range of support available in the Govan (and wider Glasgow) and is broken into categories you might find helpful.
Home Start offers support, friendship and practical help to families with children.

NSPCC - Working with Families.

Specialist Perinatal Mental Health Services. Women with mild to moderate mental health problems can be supported by a range of servies.

Glasgow Council for the Voluntary Sector Family Support Citywide Glasgow Directory give information about third sector organisations and project dedicated to supporting families in Glasgow. Updated July 2019

Bromley Social Services

What is early help for families?

Govan Home and Education Link Project. Supporting vulnerable children, parents and families across the Govan area.
0-19 Public Health Service.
3D Drumchapel. A family support charity, who are committed to making a difference in the lives of children and their families in Drumchapel, Yoker and Knightswood by providing support, strengthening relationships and empowering families to make positive changes.
Talk Together Bromley is an NHS evidence based talking therapy srvice for people aged 18 years and over, who are anxious, stressed, have low mood or suffer from depression.
Aberlour Family Support Service help some of the most disadvantaged children and young people living in Glasgow.
Hear Us - links to various Bromley and Croydon services.
ADHD Parent Support. West Glasgow are a parent-led group supporting families affected by ADHD in Glasgow since 2014.
Bromley - Drug and Alcohol Service (BDAS) works in conjunction with Bromley Council's Adults and Community Services Department and local agencies to provide confidential help and advice to those with drug and solvent misuse related problems.
Children 1st Parentline is a helping hand for every family in Scotland.
Turning Point is a social enterprise, providing health and social care services, drug and alcohol issues, mental health concerns, learning disability, across England
Find a Foodbank near you. The trussell Trust
NHS list of services

End Furniture Poverty directs you to the right source of support for you.

If you are on a low-income and unable to afford furniture and white goods, there are a number of ways in which you can get help.