Welcome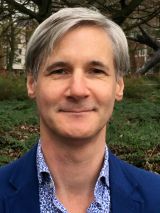 ‌Welcome to the web pages for Mental Health and Wellbeing.
Through our teaching and research, we aim to understand and improve population mental health and reduce health inequalities.
We conduct world-leading interdisciplinary research into the causes of mental disorders and emotional distress. We also develop and evaluate innovative treatment approaches for individuals, their families and the broader population.
Specifically, we investigate the impact and interaction of psychological, developmental, social, interpersonal, biological, genetic, environmental, lifestyle and health service factors on risk for mental disorder and population mental health. We conduct clinical trials of therapeutic and complex interventions for individuals with complex mental health problems including research dedicated to understanding the psychological, social, interpersonal and biological mechanisms of therapeutic change.
We work closely with partners across the university, within the NHS, the voluntary sector as well as with colleagues nationally and internationally.
Please get in touch if you would like to learn more about our teaching and research.
Professor Rory O'Connor, Head of Mental Health and Wellbeing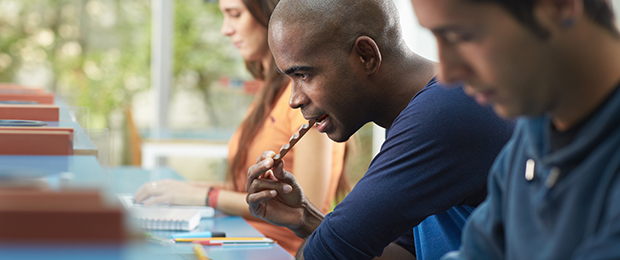 Postgraduate opportunities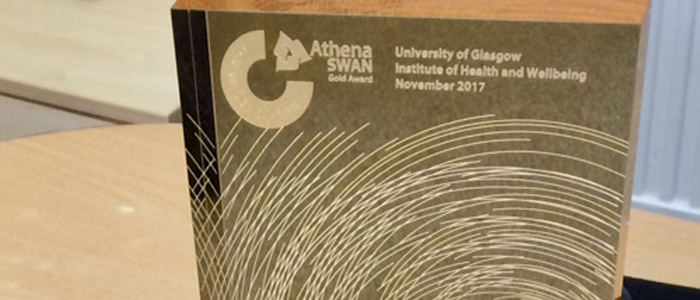 Athena SWAN
In 2018, the School of Health and Wellbeing gained the prestigious Athena Swan Gold departmental award, in recognition of commitment to tackling gender inequality in higher education.
Equal Opportunities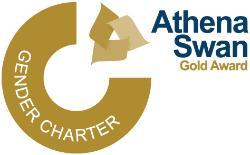 The University of Glasgow is committed to promoting equality of opportunity in all its activities and aims to provide a work, learning, research and teaching environment free from discrimination and unfair treatment. Procedures for advancement, promotion and progression are intended to be fair, transparent and consistent with the university's Equal Opportunities Policies. Our commitment to equal opportunities has been recognised by our receiving an Athena SWAN Gold Award in 2018.