Get in touch
If you would like to find out more about the work we do in the Skabara group, or if you'd be interested in a potential collaboration opportunity, then please get in touch:
Telephone: +44 141 330 1762
Email: Peter.Skabara@glasgow.ac.uk
Join us!
We are always on the lookout for talented scientists to join our group. Applications are particularly welcomed from applicants with their own source of funding. If you are interested in joining the Skabara group as a PhD student, then please drop Pete an email to find out more about the process. Information about applying for a PhD or research degree can also be found on the University website.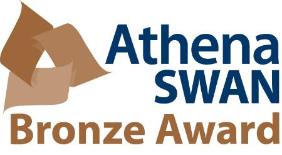 The Skabara group are proud to support flexible working for group members, in line with the School's Athena Swan commitment, with several group members currently working flexibly. We would be more than happy to support you in arranging flexible working during your time in the Skabara group.
Visit us
The Skabara group is located in the Joseph Black Building at the University of Glasgow. Visits are welcomed by prior arrangement.