Green Finance, Green Futures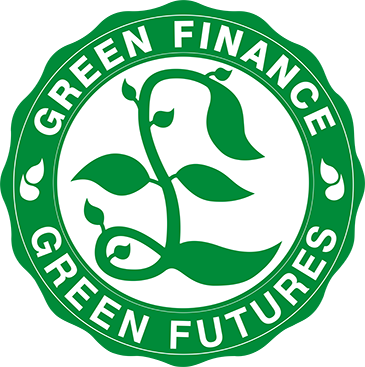 Green Finance, Green Futures is a joint initiative between the University of Glasgow Adam Smith Business School, the Bank of England and Skills Development Scotland. It is a pack for secondary school pupils to explore Green Finance.
This resource contains everything you need to know about what Green Finance is, and how green finance jobs and practices can contribute towards tackling climate change.
It is divided into three lessons that you can work through as part of a class or individually. Each lesson should each take about an hour to complete.
Each lesson includes:
A slide pack you can work through including definitions, explanations and videos,
A separate list of original short videos from a range climate and green finance experts from government, business and research institutions,
An overview of key definitions and explanations from each lesson.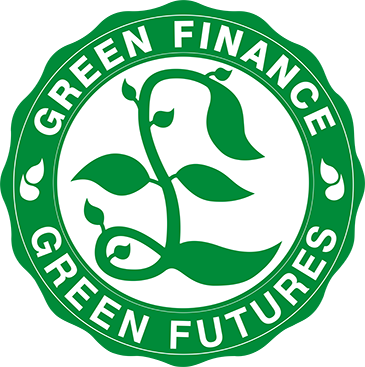 Downloads
Download the pack from 20 October 2021
Guidance
Lesson Plan
Lesson 1
Lesson 2
Lesson 3
If you have difficulties accessing any of these resources, please contact: business-rsm@glasgow.ac.uk
Teachers pack
We have also included a teachers pack to help support teachers, classroom assistance or community leaders wanting to support young people through the resources pack. We can also provide you with further information about how the pack aligns with Skills Development Scotland Career Education Standard. For more information, or to gain access to these resources, educators can simply:
email business-rsm@glasgow.ac.uk for the password
tell us your name, position and name of school, college or community group.
We will then send the password onto you that allows you to access the teachers resources.
Teachers resources
Please get in touch to obtain the password:
Related links
Meet the green finance experts: Interactive Q&A
11 November 2021, 10-11am
In addition, and to mark COP26 being held in Glasgow, we hosted a live online session on the 11 November 2021. This featured a series of expert panelists who answered questions about green finance, as well as some valuable insights into careers opportunities within green finance.
Related links
Cartoon illustrations from panel discussion and Q&A