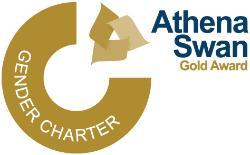 Athena SWAN in IHW
Our working groups
Our Athena Swan SAT working groups are open to all staff (research, teaching, professional services) and students across IHW.
New staff and students are encouraged to become a member of a working group when they join the institute, and information about this is provided as part of their induction. Contributions to Athena Swan are recognised in individuals' workload model and during annual reviews.
10 groups focus in detail on areas where we wish to make continual improvements. These are:
If you are a staff member or student within Institute of Health and Wellbeing and wish to join any of our Athena Swan working groups, please email ihwadmin@glasgow.ac.uk.