The St. Andrew's Foundation is located in the School of Education and works in partnership with a range of external agencies in order to ensure a high-quality education for prospective teachers. As well as offering a range of courses at Undergraduate and Masters level, we are committed to creating a vibrant research and teaching culture in the field of Catholic education.
The Foundation is affiliated to the World Union of Catholic Teachers and the Association of Catholic Institutes of Education.
To keep up to date with our news, please visit our Facebook page and Twitter feed by clicking on the icons to the right of this message.
Student Pastoral Planning Team
Salamanca Study Week
Pilgrimage to Rome
Pancake Tuesday
News
24 Jan

'Using inter-religious dialogue as a way of approaching disagreement with Church teaching in Roman Catholic religious education'.

19 Oct

Professor James Arthur , University of Birmingham and Honorary Professor of the School of Education, University of Glasgow gave a stimulating public lecture on October 6th entitled, Public and Catholic, the 1918 Education (Scotland) Act and the Identity of Catholic Schools.

19 Oct

He gave a seminar on Judaism, Christianity and Islam: Spiritual Resources for Peace where he reflected upon how the world's great montheistic faiths are uniquely placed to be resources for peace in their diverse cultural contexts.
Full listings...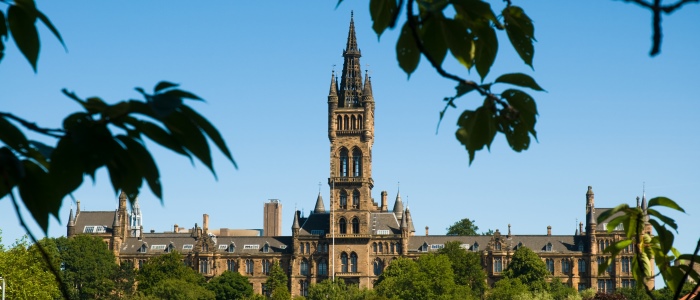 Events