The St. Andrew's Foundation is located in the School of Education and works in partnership with a range of external agencies in order to ensure a high-quality education for prospective teachers. As well as offering a range of courses at Undergraduate and Masters level, we are committed to creating a vibrant research and teaching culture in the field of Catholic education.
The Foundation is affiliated to the World Union of Catholic Teachers and the Association of Catholic Institutes of Education.
To keep up to date with our news, please visit our Facebook page and Twitter feed by clicking on the icons to the right of this message.
Student Pastoral Planning Team
Salamanca Study Week
Pilgrimage to Rome
Pancake Tuesday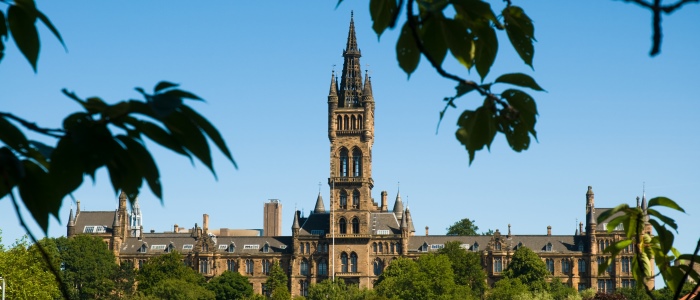 Events