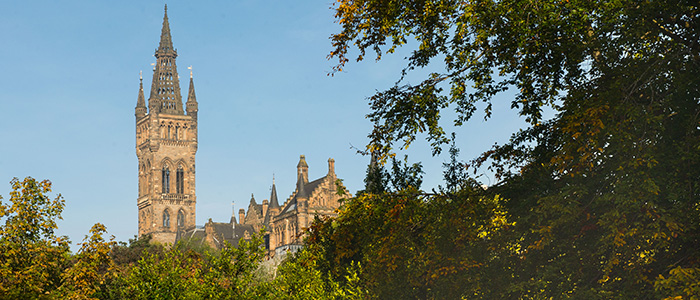 Nominate Your Rector!
It's your chance to choose the next UofG Rector to represent student interests at the highest level of University decision making.
Nominations Open: Friday 17 November 2023
Nominations Close: 12pm, Monday 22 January 2024
Download the Election Rules and Procedures: Rectorial Election 2024 - Rules and Procedures
Download your Nomination Pack: Rector Nominations Pack 2024
How does the election work?
Electronic Vote Opens: 9.00 Monday 25 March 2024
Electronic Vote Closes: 16.00 Tuesday 26 March 2024
All registered students are eligible to vote
What does the Rector do?
The Rector is expected to attend meetings of Court, the governing body of the University, work closely with the SRC and bring student concerns to the attention of University managers.
Who is the Rector?
The Rector must not be a registered student or a member of UofG staff, they are independent and bring an external perspective. They should take an interest in the views of the student body, and be willing to champion their causes.
The current Rector is the Honorable Lady Rita Rae, elected in 2021.
Find out more about the Rector.