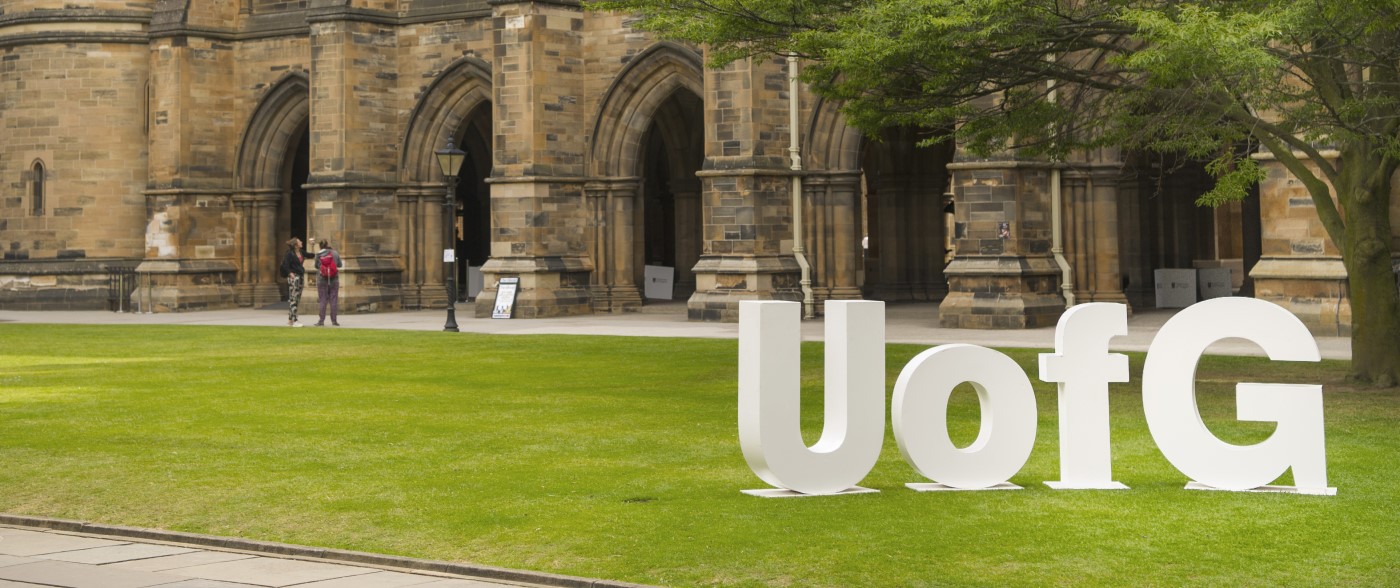 PEOPLE FIRST
The People First initiative was launched in summer 2020 to understand the issues and mitigate the potential impacts of the COVID-19 pandemic on colleagues.
The impact of COVID-19 has been felt in many different ways, right across the University, and so colleagues from across our Colleges and University Services came together in Summer 2020 to gather and consider evidence to understand the issues that created or exacerbated concerns for colleagues, and to propose mitigation measures. As a result, in October 2020 we committed to work around six key themes.
While the pandemic continues to impact us all in our work and personal lives, we would like to take this opportunity to share the positive progress we've made across each of these themes in responding to the challenges raised through the People First Initiative.