UofG SPORT Member Update
Following the Scottish Government's decision to move mainland Scotland into Level 4 of Coronavirus regulations, UofG Sport has suspended operations at the Stevenson Building and Garscube Sports Complex. Our primary commitment remains ensuring the continued wellness and safety of our community. This is in line with COVID-19 protection Level 4 regulations and we plan to reopen as soon as we are able to do so. All members will be updated via email as soon as the reopening date is confirmed.
All memberships have been frozen and will restart automatically when the facilities reopen.
We remain committed to helping you stay healthy during this time. Please download our app for the quickest access to information and updates.

Garscube is Open!
We are delighted to announce the indoor facilities at Garscube Sports Complex reopened on Monday 2nd November 2020.
Current Members
All Garscube-Only memberships will automatically restart from Monday 2nd November 2020.
New Members Welcome
Just £15/month with no joining fee and no contract
Pop in and see us – you can join at Front Desk.
Welcome Back!
We have made some exciting changes at Garscube to enable you to get the best out of the service. We've redesigned the layout of the facilities and the gym to enable as much easy and enjoyable access as current restrictions will allow.
As you'll know, indoor group exercise is not currently permitted but we will continue to monitor developments. Our Active Lifestyles team offer virtual classes through the UofG Sport app.
Induction Form

(required for access)
Whether you're a new or returning member, before accessing the indoor facilities at Garscube Sports Complex you'll need to complete this short induction form. Please ensure you have done this ahead of your first visit.
Further Information
There will be no access to the changing rooms at this time, so please ensure you come to Garscube ready to work out and with minimal baggage.
Our opening hours remain unchanged and we'd ask you to aim for a 90-minute workout to ensure fair and easy access for all members.
We will reopen without a booking system to allow for drop-ins and continue to review this to ensure we offer the best service.
Current Members
Direct Debit
All existing Garscube-Only Direct Debit memberships will automatically restart from Monday 2nd November 2020.
You do not need to do anything to reactivate your membership – as soon as we reopen you have access.
Your first monthly Direct Debit membership payment of £15 will be collected on (or around) 15th November 2020.
Current Members
Prepaid
All existing prepaid Garscube memberships (annual, 3-month or 1-month) will automatically restart from Monday 2nd September.
Your prepaid membership will resume from exactly where it left off when it was frozen on 16th March 2020. If you are unsure of your new expiry date, please contact us.
New Members
Garscube-Only monthly membership
£18 £15
per month Direct Debit
Available to anyone aged 16 and over. Allows access to Garscube Sports Complex only. Join at Front Desk.

UofG SPORT
Garscube Sports Complex
West of Scotland Science Park
Maryhill Road, Glasgow G20 0SP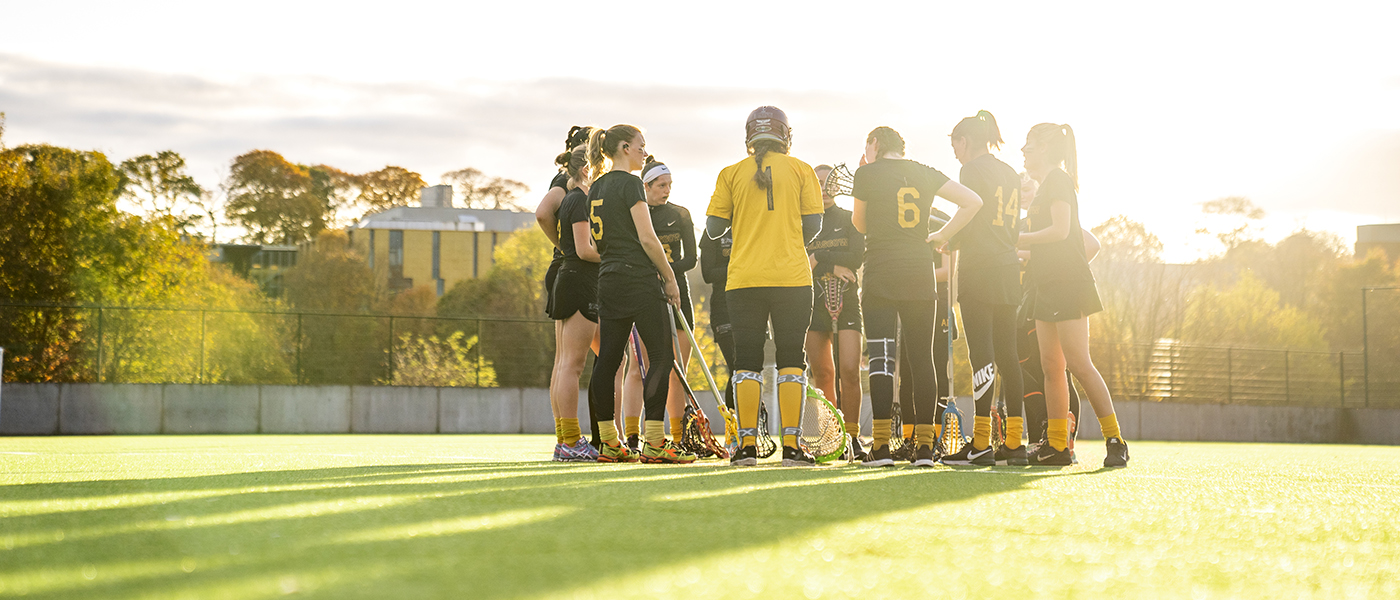 2 Synthetic Pitches

3G rubber crumb & sand-dressed
Two state-of-the-art, all-weather synthetic pitches, available for hire.
Footwear policy
Sand-dressed pitch
Rubber moulded studs
Plastic moulded studs
Astroturf trainers
Trainers
3G rubber crumb pitch
Rubber moulded studs
Plastic moulded studs
Astroturf trainers
Under no circumstances should any type of blades, screw in studs, rugby boots or spike running shoes be worn on synthetic pitches.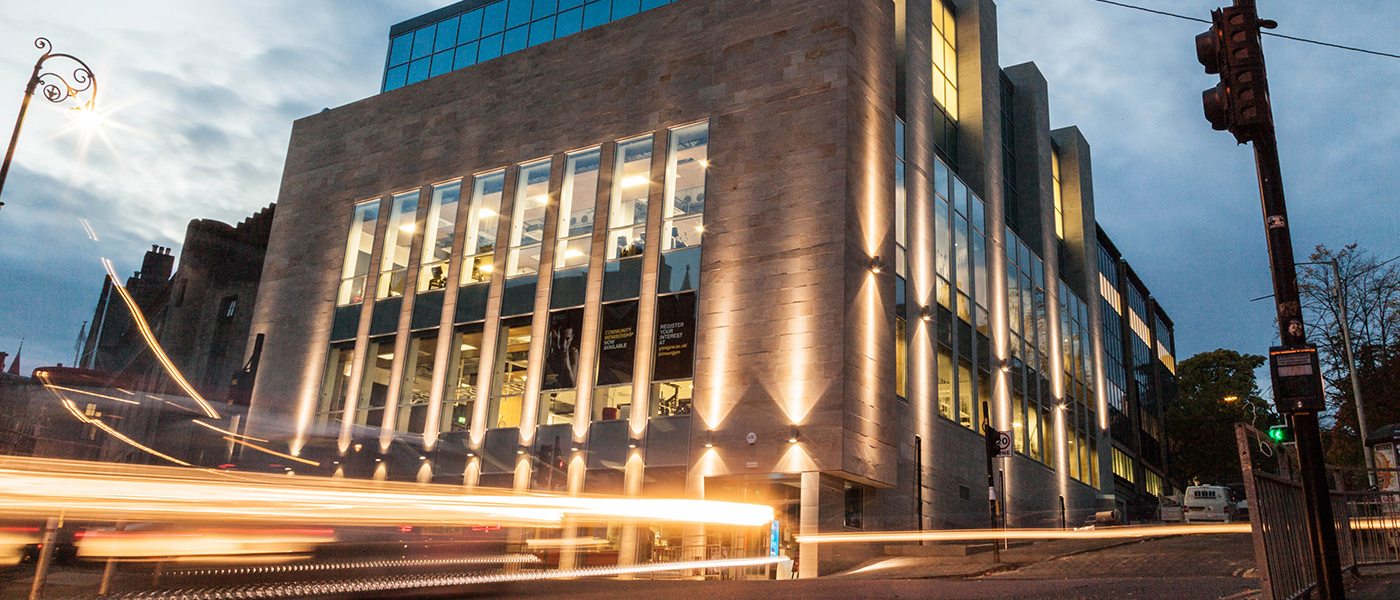 Stevenson Building
Premium sport & fitness facility in the heart of Glasgow's West End.