Wee Forest to be planted on campus
Published: 20 October 2022
Native woodland will enhance biodiversity and provide learning opportunities
The University of Glasgow is planting a Wee Forest on the Garscube campus, together with Earthwatch, an environmental charity.
The Wee Forest is part of the Queen's Green Canopy scheme and will be the approximately the size of a tennis court. It will contain a dense, fast-growing native woodland of around 600 trees.
The green spaces on the University's Garscube campus are already popular with walkers and dog owners, and it is hoped that the Wee Forest will increase the popularity of these green spaces by maintaining paths and open spaces for the local community to enjoy.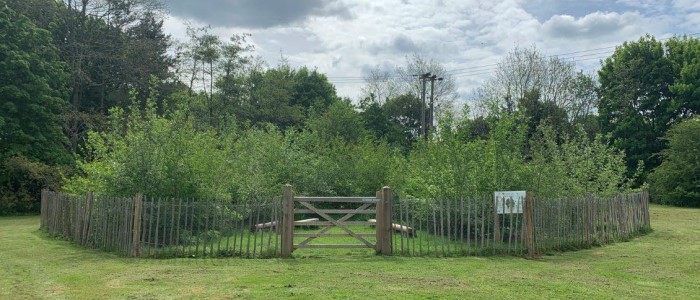 The Wee Forest will be an immersive and inspiring space for colleagues, students and the local community to enjoy, providing an accessible green space and an outdoor classroom for people to reconnect with nature.
It is an idea is based on an established forest management method developed in the 1970s by Dr Akira Miyawaki. They have been shown to improve local biodiversity by attracting over 300 animal and plant species.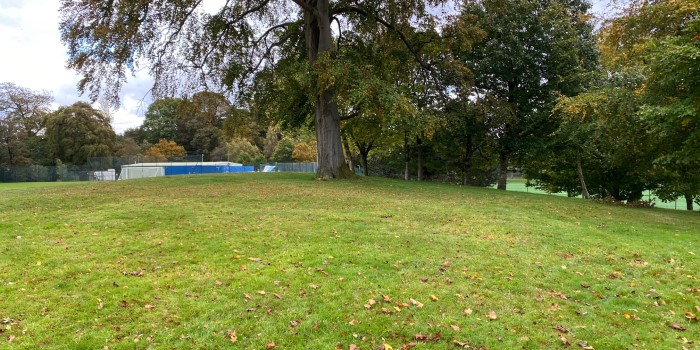 Stewart Miller, Sustainability Manager at the University of Glasgow, said: "The University of Glasgow is committed to protecting, enhancing, and developing its green spaces, and the Wee Forest project is one of several of the University's initiatives to promote biodiversity on campus."
Louise Hartley, Tiny Forest Programme Manager at Earthwatch Europe, said: "Tiny Forests provides rich opportunities for connecting young and old alike with the environment and sustainability. It's vital that we give people the knowledge and skills to protect our natural world and inspire them to take positive action. We are delighted to be working with The University of Glasgow to bring these inspiring spaces to their Garscube campus."
Earthwatch, the charity supporting this effort, has worked with various organisations to plant 150 Tiny Forests in the UK since 2020, and they are shown to provide multiple benefits to the local community and wildlife.
The initial planting and continued maintenance of the forest will provide opportunities to engage volunteers while raising awareness of climate change and the need for biodiversity.
---
First published: 20 October 2022