New staff benefit @ UofG Sport
UofG Sport have been looking at new ways to improve their staff membership offering and have now announced the introduction of the UofG Sport Staff Plus One membership.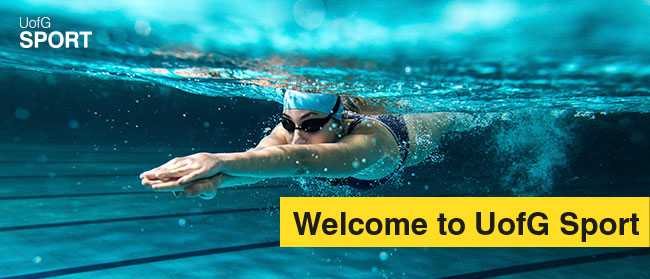 This new benefit will allow members of staff to add a partner, family member or friend to their membership for the same monthly rate of £22 per month. Members can now join online simply by visiting the UofG Sport website.
Having heard members' desire for standard Yoga and Pilates classes to be included in the monthly membership fee, UofG Sport is acting in response. From September 2019, UofG Sport introduced standard Yoga and Pilates classes at no additional cost.
We look forward to seeing you soon - the UofG Sport Team
---
First published: 11 October 2019