Graduate Teaching Assistants
Graduate Teaching Assistants
GTA Introduction to Learning and Teaching in Higher Education (GTA ILTHE)
The Graduate Teaching Assistant Introduction to Learning and Teaching in Higher Education (GTA ILTHE) sessions are statutory training provided as an introduction to teaching in HE for new tutors, GTAs and demonstrators at the University.
This training is a requirement and a once only class for GTAs during their time teaching at the University of Glasgow. It is part of GTA development and will complement the additional training that GTAs should receive from their School/College.
2020-21 Session
The training involves a blended approach, requiring that GTAs, Lab Demonstrators and Tutors complete an online (asynchronous) course prior to attending a synchronous live training session that are currently scheduled to take place via Zoom throughout the academic year.
These live online sessions last 2 hours and are delivered across the academic year and are scheduled for a range of dates across both Semester 1 and Semester 2 during the 2020/21 academic session.
In order to enrol for a GTA ILTHE session, participants MUST first complete the online GTA ILTHE Moodle course that can be accessed here.
After completing this online material GTAs can sign up for one of the live sessions via the same Moodle page. Dates for these are released on a rolling basis.
It is attendance at the live group session that is used to gauge successful completion of the GTA ILTHE training.
Further Information
Please note that this training is only available to registered GTAs within the University of Glasgow. Anyone unsure of their eligibility should contact their School/Institute directly.
We also require that anyone who enrols for a session must use your University of Glasgow email address and their GUID for the online element of the training.
We also ask that participants please check their Eventbrite confirmation email to identify any other specific details for their training session.
Further questions about the GTA ILTHE training provision can be directed to: leads-gta-training@glasgow.ac.uk.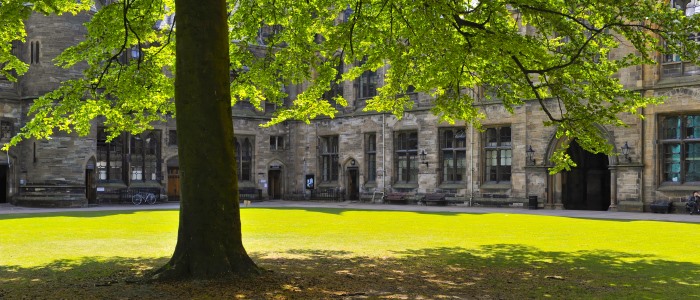 Contact Us
If you have any questions about the GTA statutory training provision, please contact the GTA Coordinator via LEADS-gta@glasgow.ac.uk in the first instance.