Graduate Teaching Assistants
Graduate Teaching Assistants
GTA Introduction to Learning and Teaching in Higher Education (GTA ILTHE)
The Graduate Teaching Assistant (GTA) Introduction to Learning and Teaching in Higher Education is statutory training provided by LEADS as an introduction to teaching and learning for new GTA's, Tutors and Lab Demonstrators at the University of Glasgow.

This training is a requirement and attendance is required only once during your time as at GTA. It is part of the training and development provided for students who teach and will complement the GTA training required to be provided within the relevant School/College.
Please note that this training is only available to those who are employed as a GTA, Tutor or Lab Demonstrator, within the University of Glasgow. Please contact your School/Institute if you are unsure of your eligibility.
2018-19 Session Dates
Sessions will be released for enrolment approximately one month in advance and will take place on a series of dates throughout Semester 1, with a limited number scheduled for Semester 2.
All sessions will last 3 hours and run in a morning or an afternoon slot.


Enrol onto a session
Details to follow.
* If, after enrolling onto a session, you find you cannot attend, please cancel your booking via Eventbrite in order that your place can be taken up by someone else.
Depending on the time of year, session sizes may vary. Sessions will not run if there are less than six participants enrolled; you will be notified two days beforehand if this is the case.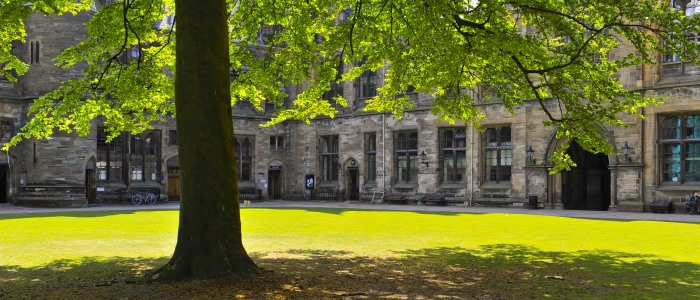 Contact Us
If you have any questions about the GTA statutory training provision, please contact the GTA Coordinator via LEADS-gta@glasgow.ac.uk in the first instance.