What can we help you to do?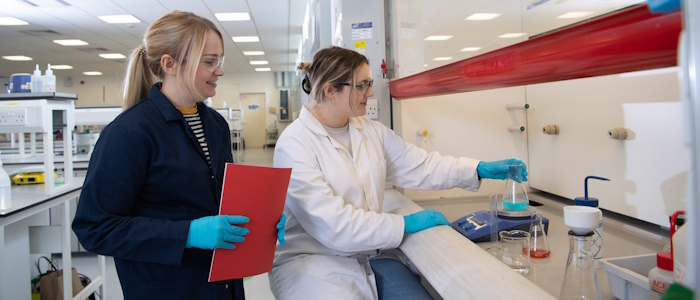 Enhance your teaching
If you'd like advice from a person, get in touch:
We can advise you on...
Making lectures interactive
Improving assessment literacy
Engraining your students with feedback
Designing out plagiarism
Facilitating group work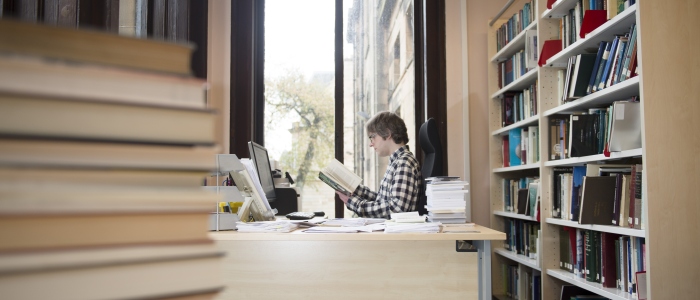 Design or review your course or programme
We can help you through the process, from designing and reviewing individual modules, to reworking entire degrees.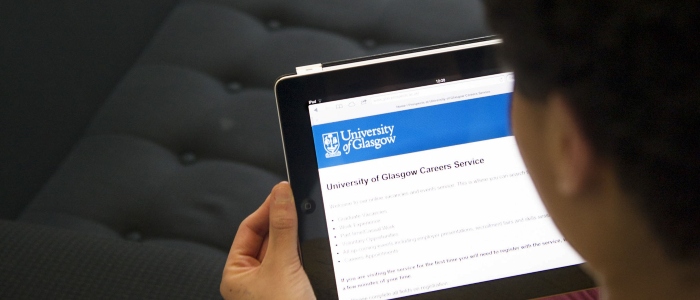 Create blended & online classes
These courses work best if you don't simply transfer all your course content online.