What are you looking for?
What are you looking for?
Want to know how to use Moodle more effectively in your teaching? Our new course is taught via Moodle itself, and accompanies Wednesday drop-ins from 12:30 to 13:30 in the Library.
Next month's theme is how to make your Moodle course look and feel engaging and attractive.
If you have a resource or activity that you would like to submit as an exemplar, please get in touch via the Community section of the course.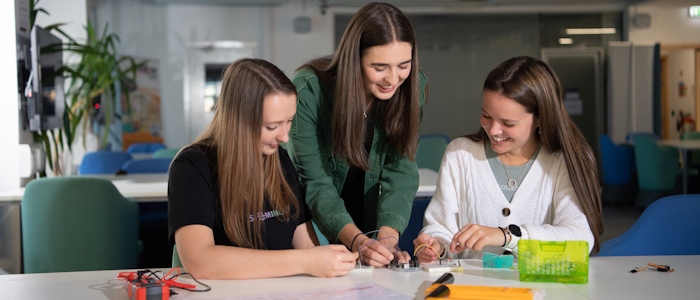 Support for curriculum design and delivery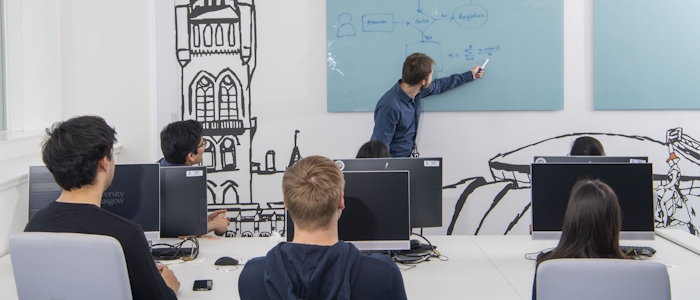 Recognition for your teaching
Recognising Excellence in Teaching (RET) is the University's professional recognition framework:
Media and Digital Development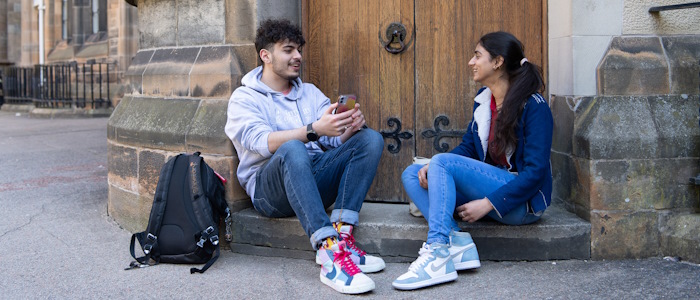 Support for technology enhanced learning & teaching
How we can support your students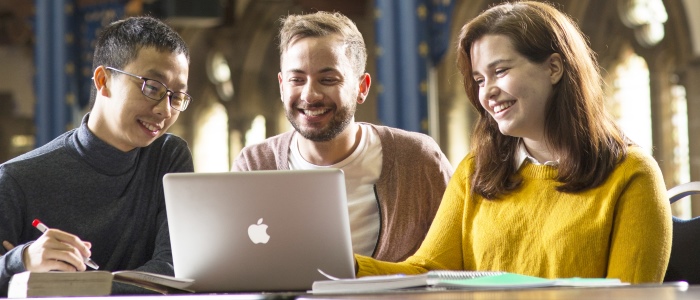 GTA training and support
We offer the university's statutory training course for graduate teaching assistants (including demonstrators) as well as continuing CPD and support.
Classes have begun!
Our schedule of open classes for students is running.