Call for Lightning Talks - L&T Conference
Lightning talks will be five minutes, plus three for questions, with two slides to accompany your talk.
Deadline for proposals: noon on Tuesday 9th January.
Stay updated with examples of good teaching practice from your colleagues, ask advice from the experts, and see what classes we have available for you and for your students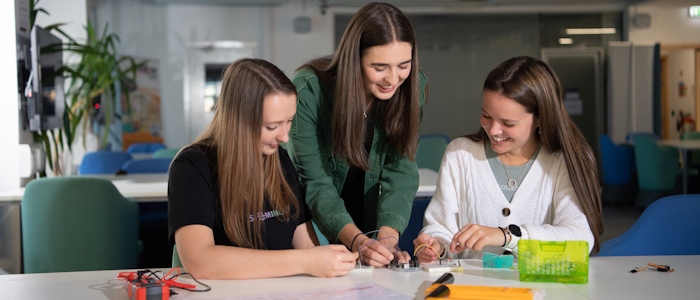 Support for curriculum design and delivery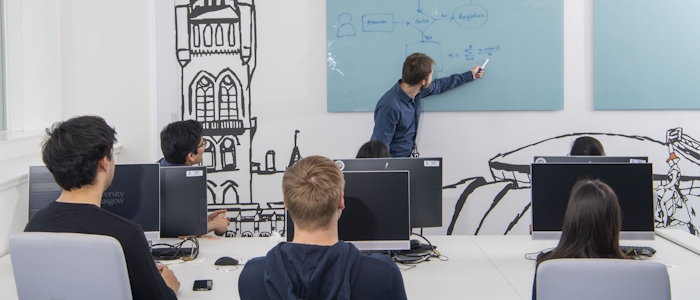 Recognition for your teaching
Recognising Excellence in Teaching (RET) is the University's professional recognition framework:
Media and Digital Development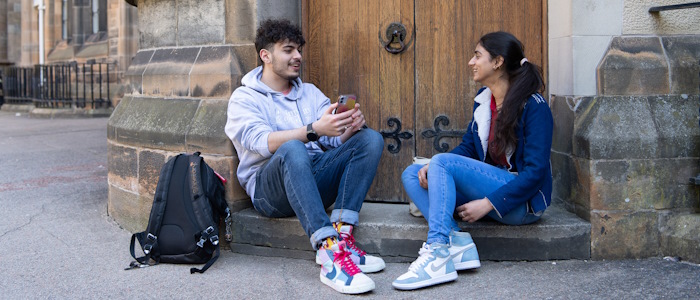 Support for technology enhanced learning & teaching
How we can support your students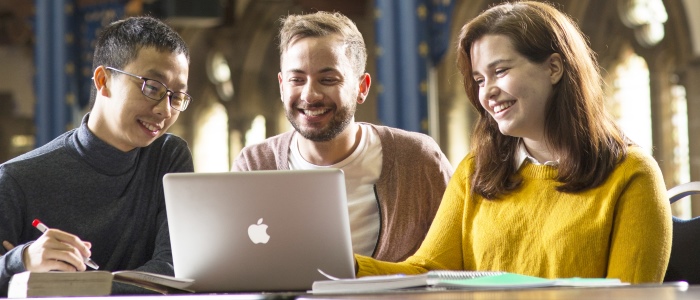 GTA training and support
We offer the university's statutory training course for graduate teaching assistants (including demonstrators) as well as continuing CPD and support.