We develop and support a number of applications to help University staff with managing timetabling and room bookings.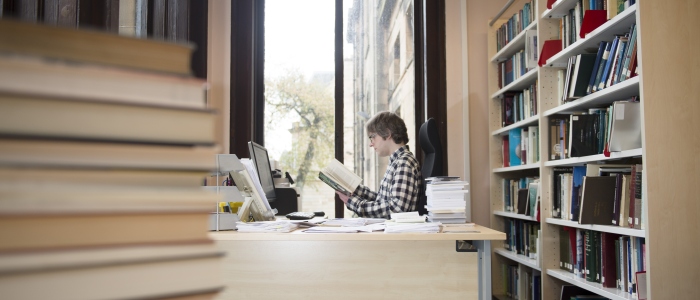 Create timetables
CMIS software is used to generate and manage class and exam timetables.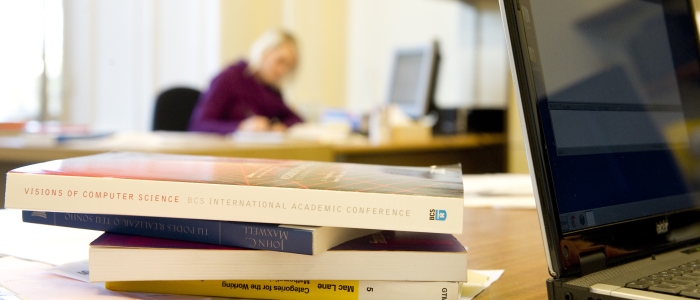 View timetables
Students and staff
Staff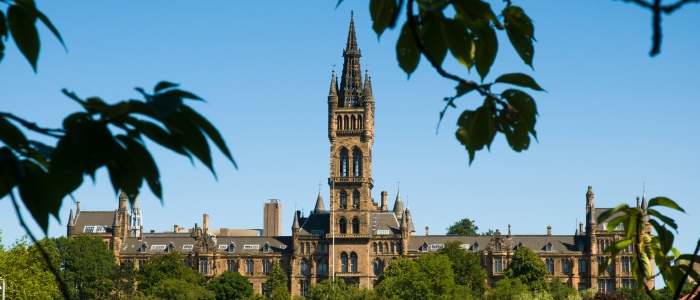 Training
Training for timetablers is provided by the Space Management and Timetabling team.