Appointment Booking System
Provides online student appointment booking for a wide variety of student services throughout the University.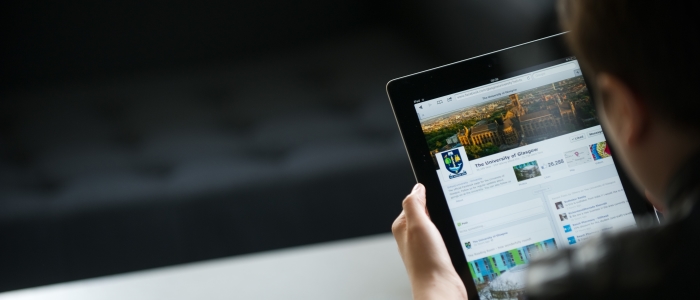 System access & login
The system is available to all current University of Glasgow students. Links to the system, along with guidance for students, are on participating student services web sites.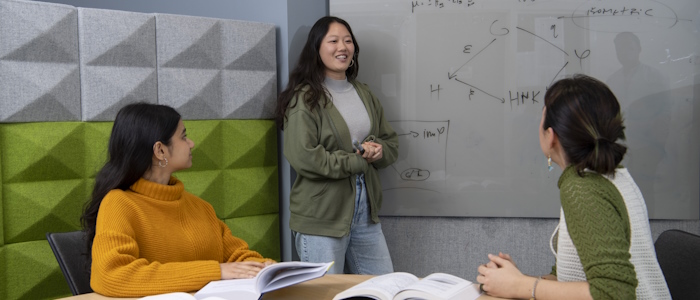 News & information
New Group Bookings functionality has recently been added and is being rolled out on request.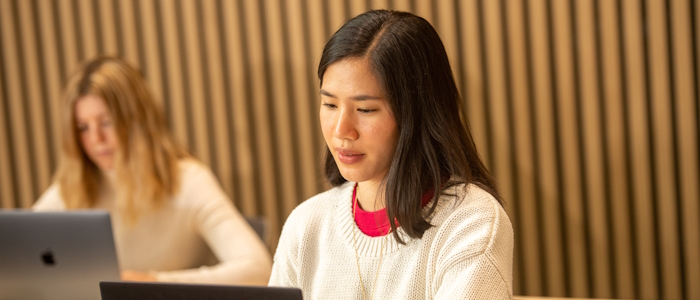 Training & documentation
Training and service specific documentation is provided by the Development and Integration team as part of system rollout to any new areas.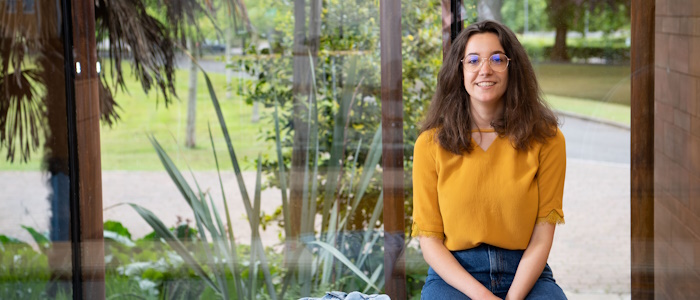 Support
Students who are having difficulty making an appointment should contact the relevant service or the Student Services Enquiry Team (Level 2 in the Fraser Building).