BI Query
BI Query is a report generator which enables users to retrieve information from the University's central database systems.
There are four datasets:
Undergraduate admissions (MyCampus)
For staff managing applications to Undergraduate programmes of study.
Direct Admissions
From 1 October 2013, MyCampus replaced the Direct Admissions System as the facility for staff managing all direct applications to the University. The legacy BI Query model (Direct Admissions model 2) can still be accessed to report on Direct Admissions data up to that date.
MyCampus model
MyCampus has replaced the Direct Admissions System from 1 October 2013 as the facility for staff managing all direct applications to the University.
Legacy model
This is the older model relating to historical data for Direct Admissions up to 1 October 2013.
Student Records
For authorised staff to manage all areas of student records administration. Access to student records information must be approved by the Head of Registry.
MyCampus model
Legacy model (WebSURF replacement)
Access student data up to 2010. Canned queries provide the fundamental student information that was previously available through WebSURF.
Research System
The Research System is used to record information relating to Research Projects undertaken by University staff. The system holds information on applications and awards for research funding and can also be used to calculate costings based on a combination of salary and non-salary information.
The system can be accessed through a web interface, as well as a BIQuery model.
Application form
Training and documentation
Find out more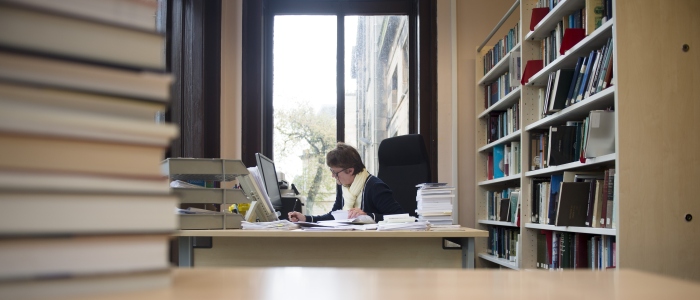 System access
Apply for access via the relevant dataset's page linked above.
Note: Windows 10 users launcher software will be pushed automatically.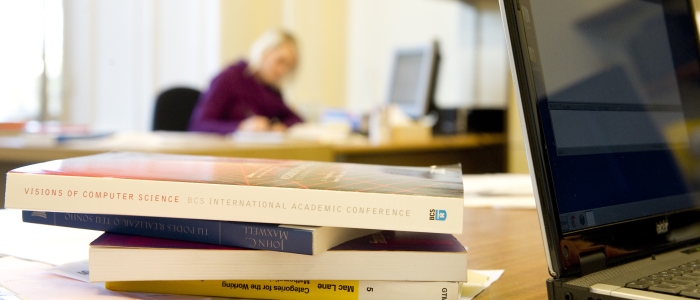 Training & documentation
Course documentation will be provided on the day of the training course