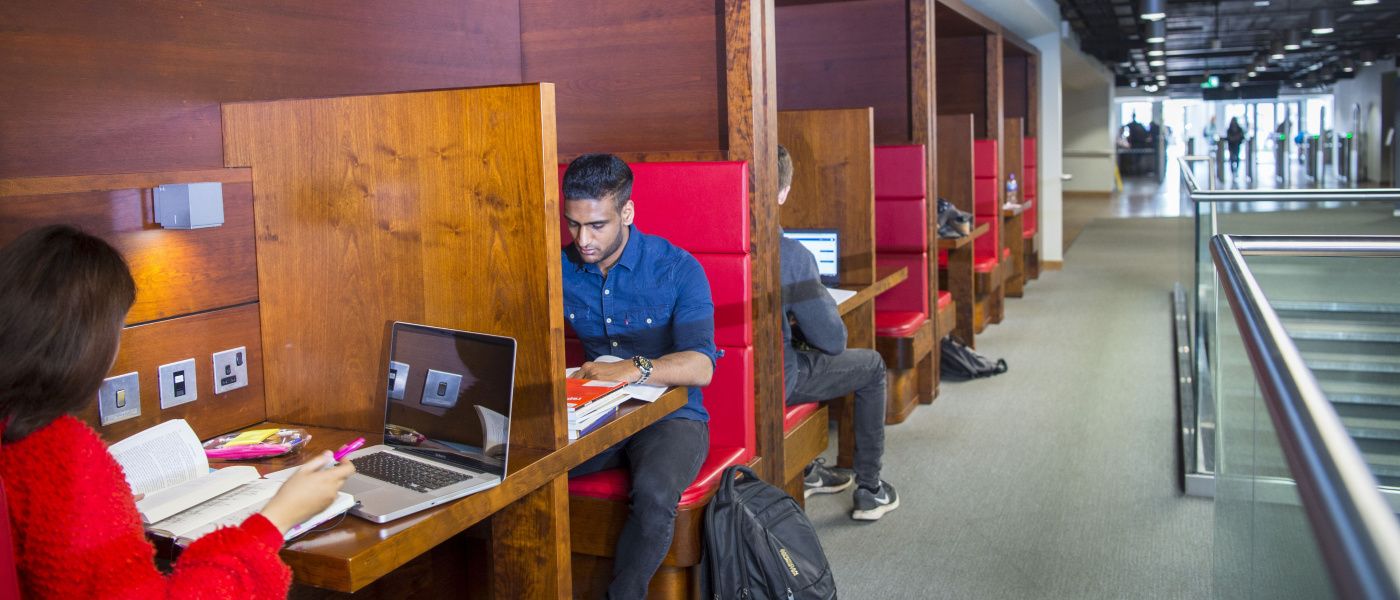 Postgraduate start dates by programme
Commencement of academic session 2020−21
We've been closely monitoring the COVID-19 outbreak and liaising with government and NHS agencies on their latest advice and public health guidance.
Our priorities are the health and wellbeing of our students and staff, as well as ensuring a high-quality experience for our students when they join us.
We recognise that you may have students from your institution coming to Glasgow this year and we would like to update you on the decisions we have taken about the commencement of the 2020−21 academic year.
Start dates
Undergraduate programmes
Most undergraduate programmes will commence on 21 September 2020. Freshers' Week, including welcome and induction, will run from 14 September. Some programmes will commence earlier and applicants will be advised accordingly.
Postgraduate taught programmes
Although most of our postgraduate programmes will commence in September, start date changes have been made to certain postgraduate taught programmes. Some will start in November 2020 and some in January 2021. A limited number of programmes will have dual start dates. Start dates for every programme are listed on our website.
Postgraduate research programmes
All our postgraduate research students will commence their studies at the beginning of October, as planned.
These dates have been decided upon after listening to our numerous global stakeholders and the thousands of offer holders who are looking forward to starting their studies with us next academic year.
We are committed to ensuring that our students have the best possible experience, and this will include a combination of remote learning using our virtual environment and on-campus delivery, particularly for small group classes and specialist skills sessions.
For those of you who have students coming to, or currently at, Glasgow, please be assured that enhanced safety measures including one-way systems, sanitiser stations and deep cleaning will be in operation as soon as we start our return to campus and will continue for as long as is needed.
Postgraduate start dates by programme
Acknowledging our incredible #TeamUofG
Professor Moira Fischbacher-Smith, Vice Principal for Learning and Teaching, and Professor Jill Morrison, Clerk of Senate lead the praise for the successful online delivery of the spring exam diet.
The last exam of Spring 2020 was held on Saturday 23 May. Not only were there 40,711 exam instances (students x exams) successfully delivered in a format rarely used before in Glasgow and never on this scale, but we also had very few calls to the helpline – averaging less than one per exam. All the organisation and preparation for the exams took place over a matter of a few short weeks in March and April.
This incredible achievement was only possible because of the dedication and sheer hard work of many hundreds of staff but we really want to take a moment to acknowledge our students who have taken possibly the most important exams they will ever take in the most difficult of circumstances and who have adjusted so well to this new way of working.
We know there will be challenging times ahead as we prepare for an uncertain future, but we thought it was important to reflect on what has already been achieved and to take confidence from that. We have shown that the staff and students of the University of Glasgow are more than equal to the challenge.