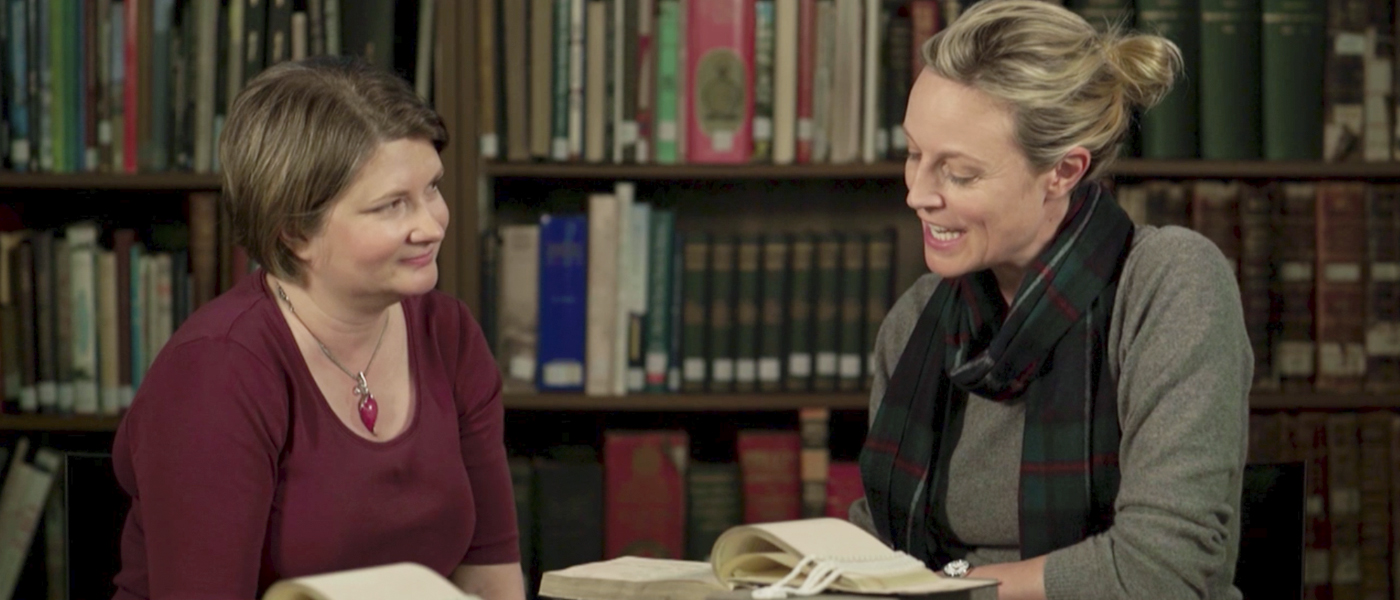 Keeping it in the family
A remarkable story of a record-breaking family of doctors who all trained at the University has been highlighted in the Australian version of the TV show 'Who Do You Think You Are'?

Researchers looking into the family of Australian film, TV and theatre actress Marta Dusseldorp for the show discovered that eight sons of Dr John Robertson from Dumbarton, Scotland all followed their father into medicine over a 20-year period starting in the 1880s.

This amazing family of doctors even merited a mention in the 1989 Guinness Book of Records.

Working with the University's archivists, the researchers found the Robertson family's medical record story in the 1976 edition of the Graduates Association magazine, forerunner of Avenue. The article said that of the 15 children of Dr John Robertson and his wife Elizabeth, ten were boys. Of the ten boys, eight went to the University of Glasgow to study medicine.

Their courses completed, the family largely dispersed – one to South Africa, one to Australia, others to practices in England, one died young and only one remained in Scotland.

One of the eight sons, Frederick Gordon Robertson, began his medical training at Glasgow in 1901 and eventually emigrated to Australia. Frederick's great-granddaughter is Marta Dusseldorp. Marta visited the home of Dr John Robertson in Dumbarton to learn about the man who started the medical dynasty that continues, across five generations, through to her brother Dr Joe Dusseldorp. She also visited the University as part of her filming to learn more about her great-grandfather's story.
This article was first published in September 2019.