Glasgow Science Festival: Glasgow Innovates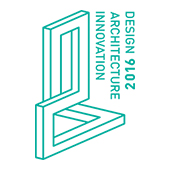 ‌In 2016, Glasgow Science Festival celebrated its tenth birthday. Our ongoing goal is to share the incredible stories of research and discovery happening here in Glasgow.
'Glasgow Innovates' is just a taste of some amazing projects people are working on. From medical and technological advances, to new ways of learning, to exploring ways to make our City safer. All these ideas share a common purpose: to create new and imaginative ways to improve our lives, our communities and our futures. Take a look at the Glasgow innovates video and explore each project in more detail below.
Glasgow Innovates was Part of the Year of Innovation, Architecture and Design 2016, an initiative delivered by VisitScotland.
Glasgow Innovates was also the theme for Glasgow Science Festival 2016.