If your research relates to the Adressing Inequalities theme, contact our theme leaders for support, guidance or potential collaboration opportunities.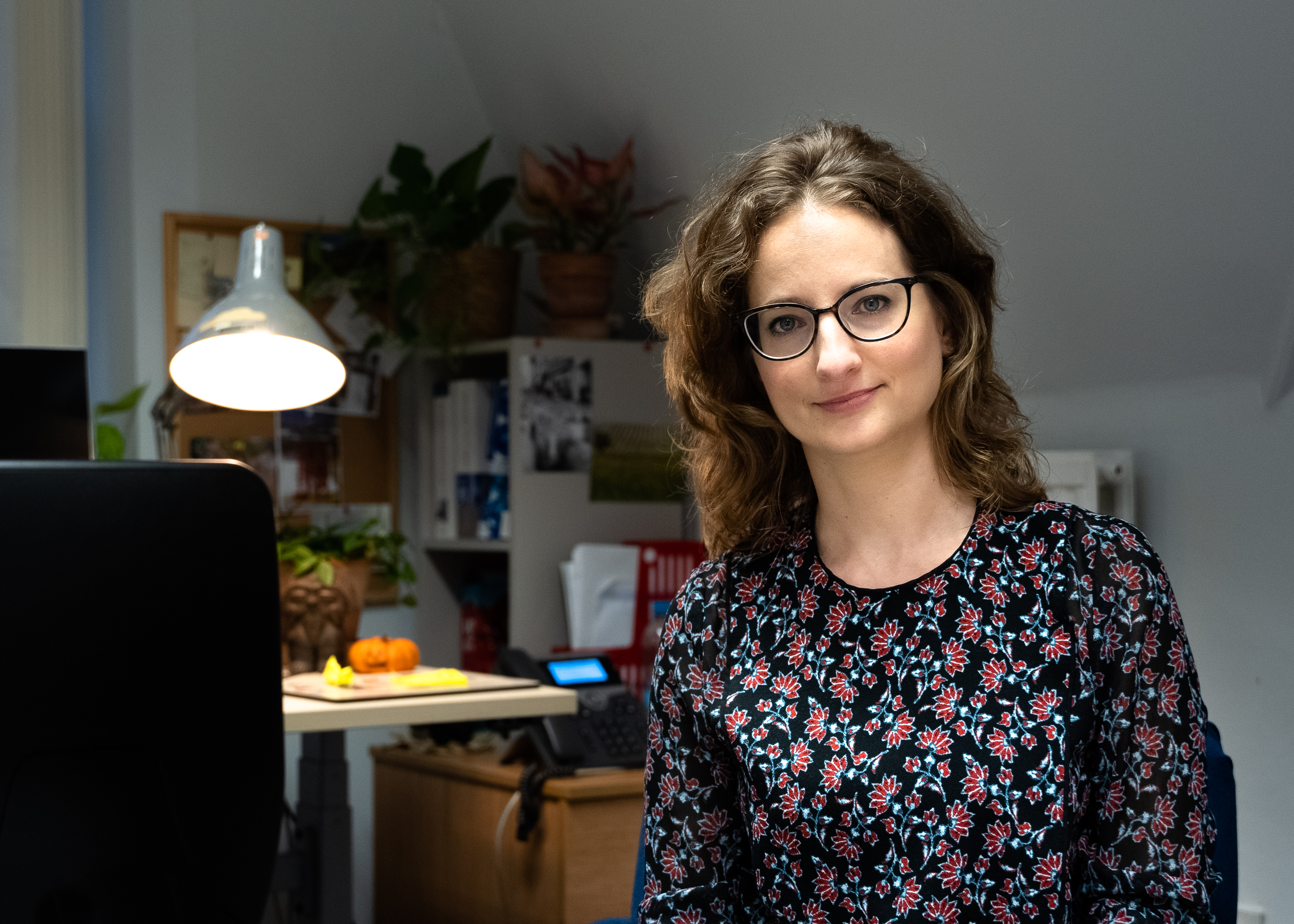 Ana Cannilla
Ana Cannilla joined the University of Glasgow in 2021 as a Lecturer in Public Law. Her interests include feminist philosophy and its intersections with legal theory, in particular issues on consent to sex, and constitutional law and theory. As part of her work with the Addressing Inequalities IRT, Ana leads the Gender and Sexualities Interdisciplinary Network that brings together staff and PGR students across the University of Glasgow to promote research on gender and sexualities broadly construed.
Anna Clover
Dr Anna Clover is an IRT Research Fellow for the Addressing Inequalities theme. She specialises in the sociology of work, gender and digital economies, with a particular focus on the intersections of classed and gendered inequalities via digital platform work. She recently completed her PhD in Sociology at the University of Glasgow; her thesis examines the lived experiences of women entrepreneurs engaged in online selling via the platform Etsy.com.
Cindy Gray
After completing her PhD in psychology (cognitive neuroscience), Cindy moved into the field of health behaviour change. Cindy now draws on both psychological and sociological theory to increase understanding of how to engage hard-to-reach groups in different settings and cultural backgrounds in sustained health behaviour change.
Srabani Maitra
A sociologist of education and an adult educator, Srabani's research combines interdisciplinary theories and methodologies and has drawn on arts-informed qualitative research to raise public awareness about socio-economic inequities and struggles of marginalized groups. Srabani's pedagogy is committed towards foregrounding suppressed voices and systemic changes.