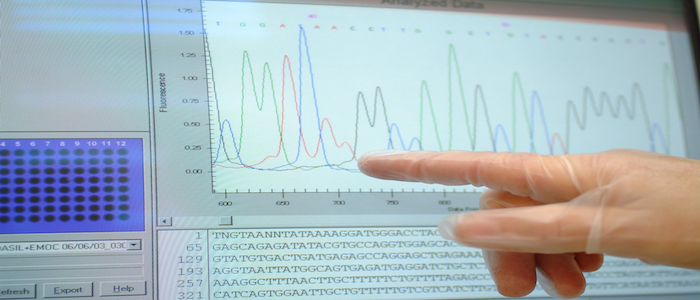 Academic Lead
The Scottish Transcriptome Archive Resource
The Scottish Transcriptome Archive Resource (STAR) project, partnering BioClavis, the NHS and Precision Medicine Scotland – Innovation Centre, is generating transcriptomic profiles of over 30,000 patient samples from the NHSGGC biorepository and pathology diagnostic archive located at the Queen Elizabeth University Hospital. The data from these clinical samples are being used to create a large, informative resource for researchers, clinicians and industry to understand more about a range of diseases.
Transcriptome profiling is a useful and insightful method to precisely characterise the biology occurring in a patient sample. The transcriptome allows us to see the parts of a cell's DNA that are active in a particular part of a tissue at the time when the tissue sample was taken. By knowing which parts of the DNA are unusually active or inactive, we get highly detailed information that provides a valuable molecular snapshot, indicating biological function or dysfunction in a particular tissue. When this information comes from disease-related tissue and is combined with health outcomes, clinical data and patient history, a deep understanding into the cause of disease and potential treatment options can be gained, improving disease prognosis and treatment outcomes.
The STAR project is identifying samples of clinical interest and transforming them into a powerful resource, from which important biological insights can be uniquely gained through large-scale analysis. The development of the STAR database is allowing clinicians, academics and industry to study previously unused patient samples, enhancing the value of clinical samples within the NHSGGC biorepository. The database will become a useful precision medicine tool that will help identify potential disease mechanisms or therapeutic options that could lead to clinical trial designs and potential therapies. Providing commercial access to the database will create new opportunities for business growth and investment, driving economic development in Govan and Glasgow.
This project works with routine health record data through the West of Scotland Safe Haven.

The Safe Haven operates to strict privacy standards and provides secure access to NHS clinical data. The service enables research while respecting patient confidentiality. Data remains under the control of the NHS and complies with legislative and NHS policies.

Find out more about the Safe Haven here.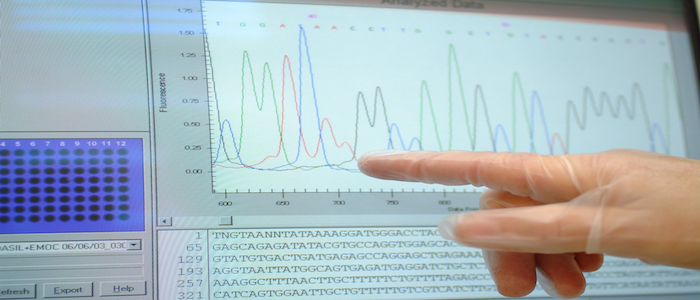 Academic Lead