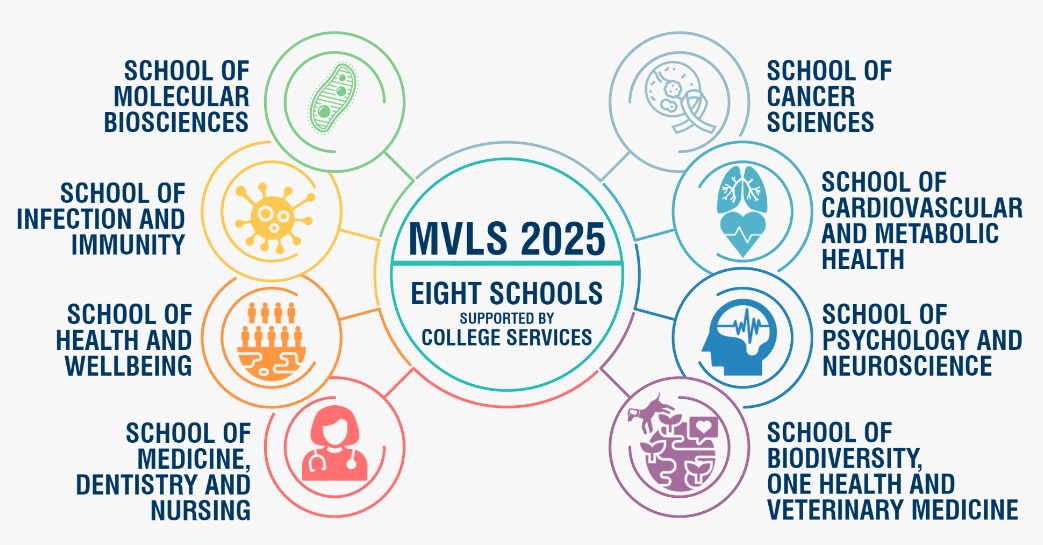 What Makes Us Great?
In a vibrant, supportive and stimulating environment you will experience excellent multidisciplinary research environments, excellence in supervision and mentoring, interactive discussion groups and seminars.
All within an atmosphere that fosters critical cultural policy and research analysis at its best.
We Want You To Succeed
Our goal is to produce students confident in embracing new techniques and skills required to answer their particular research problems.
And through dedicated postgraduate convenors, highly trained supervisors and pastoral care for each student, you will receive excellent support as a postgraduate.
The overall aim is to provide you with a research training environment involving:
the provision of excellent facilities and cutting edge techniques;
training in essential research and generic skills;
synergy between research groups and areas;
extensive multidisciplinary and collaborative research;
extensive external collaborations both within and beyond the UK;
a robust generic skills programme including opportunities in social and commercial training.
Centres of Excellence
The College of Medical, Veterinary and Life Sciences is composed of eight schools:
Each School is designed to enhance multidisciplinary approaches to tackle major national and global bioscience and biomedical challenges.
MVLS Graduate School supports all postgraduate students in our Schools, implementing best practice for training and support.