Co-Directors
Dr Manon Mathias (Lecturer, French)
Lindsay Middleton (ECR, English Literature and History) - lead contact
Dr Aonghas MacCoinnich (Lecturer, Celtic and Gaelic)
Professor Niall Mackenzie (Professor of Entrepreneurship and Business History)
Professor Emilie Combet Aspray (Professor of Human Nutrition)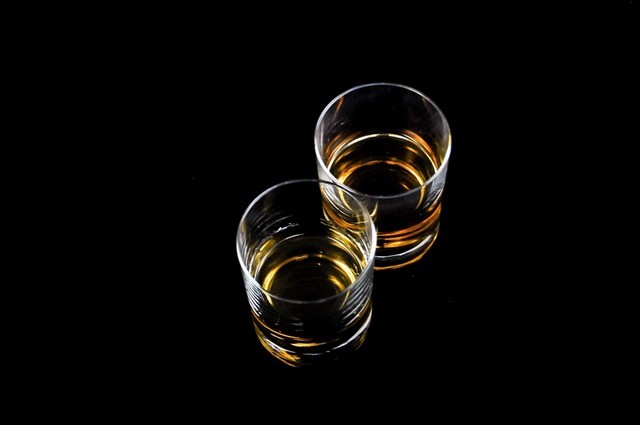 SCOTTISH FOOD AND DRINK HISTORIES
Scottish food and drink have global recognition and are a significant component in the Scottish economy. However, the area has a limited research profile in Scotland at present, and most current academic work is focused on diet and health. Historic recipe work has, up until now, been carried out by food and drink manufacturers seeking an edge for their product, and not in universities. Food and drink are inherently interdisciplinary, bringing the threads of tradition, storytelling, nutrition, health, cultural belonging and industry together. Historical and cultural aspects of food and drink in Scotland therefore offer ample opportunities for new research across numerous fields. Recovering Scotland's culinary history will not only help us better understand the country's past, but also benefit its present and future.
The aim of the Scottish Food and Drink Histories theme is to bring together researchers with an interest in food and drink from across the University of Glasgow, laying the foundations for collaboration with the aim of:
Building an understanding and bibliography of the current research into Scottish Food History in order to ascertain gaps in the field.
Promoting cross-disciplinary dialogue and exploring new areas for research and collaboration
Introducing academic researchers to non-HEI partners in the food and drink industry, to identify areas where research can transform the industry.
To do this, the theme will host two events in 2022: the first will act as a scoping event between researchers to build a bibliography of research and identify areas of common interest. The second event will focus on non-HEI collaborations, bringing researchers together with industry partners to discuss the nuanced nature of Scottish food and drink, and what areas would benefit from academic research.
Co-Directors
Dr Manon Mathias (Lecturer, French)
Lindsay Middleton (ECR, English Literature and History) - lead contact
Dr Aonghas MacCoinnich (Lecturer, Celtic and Gaelic)
Professor Niall Mackenzie (Professor of Entrepreneurship and Business History)
Professor Emilie Combet Aspray (Professor of Human Nutrition)