SFC-Funded Upskilling Microcredentials: Information for Staff
SFC-Funded Upskilling Microcredentials
Generously funded by the Scottish Funding Council, our Upskilling Microcredentials have been designed to equip individuals and employees with in-demand skills and tools for their career development.
Each course:
→ Has fully funded places available on a first-come-first-served basis to allow learners based in Scotland to upskill free of charge (worth £399-£799)
→ Is worth 5 or 10 academic credits
→ Lasts 5 or 10 weeks
→ Is fully online and flexible (with no scheduled classes to attend)
→ Is informed by robust job market analysis and skills demand
→ Is led by academics and industry experts from University of Glasgow
Courses commissioned as part of the SFC Upskilling Project Portfolio are supported and funded by the SFC Upskilling Project, while course teams, Schools, and Colleges are responsible for course delivery and administration.
Interested in delivering an Upskilling Course? Submit an Expression of Interest.
Since launching in 2020, the SFC Upskilling Project has:
→ Commissioned and faciliated 22 courses
→ Delivered 45 individual course runs
→ Upskilled over 6.6 thousand learners, helping them to:
Maximise their employability

Boost their earning potential

Become more effective in current and future roles

Network with a group of likeminded professionals

Prove CPD

Enhance their CV

with academic credentials

Move onto further study or employment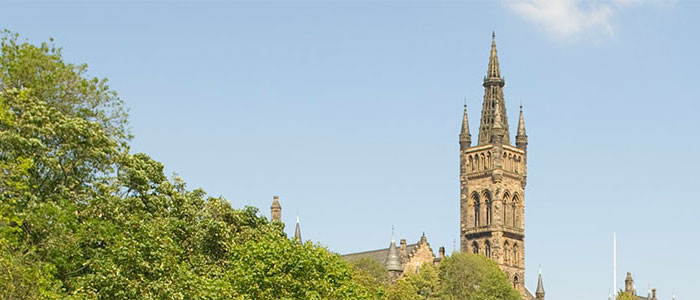 Course Commissioning Process