Supporting self-management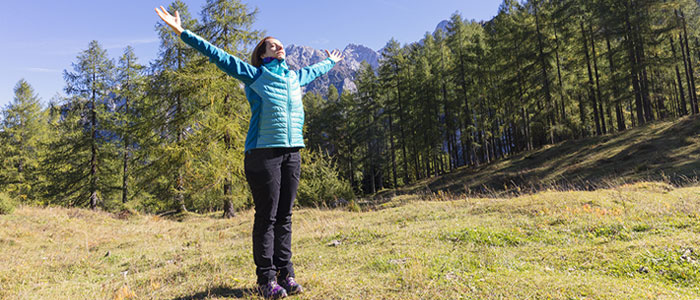 Supporting self-management is situated within a rich global policy perspective as a key mechanism in the appropriate, cost effective and sustainable management of long-term conditions. Our vision is to create world-leading interdisciplinary research that ensures the provision of supported self-management for people with life limited conditions is driven and shaped by the person and their priorities for their longer term health and wellbeing.
Dr Lisa Kidd, who leads this strand of our research activity, is internationally recognised in the field of supported self-management for people with long-term conditions, particularly for people affected by stroke. For further information, please contact Dr Lisa Kidd.
To read about the supported self-management in stroke research being carried out by Dr Lisa Kidd in the IMPETUS study, see here.