Supportive Cancer Care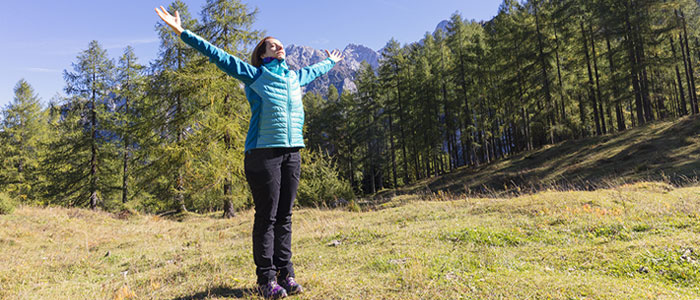 Supportive oncology is about preventing, monitoring, and managing the adverse effects of cancer as they are experienced across the cancer trajectory by both patients and their families. Our vision is to undertake world-leading research that establishes supportive care as a vital service for people affected by cancer, one that is driven by their priorities and expectations for enhanced wellbeing and quality of life.
Dr Grigorios Kotronoulas, who leads this strand of our research activity, has over 17 years of experience in international interdisciplinary research in cancer care. Grigorios has an expanding international network via his professional roles within organisations such as the Multinational Association of Supportive Care in Cancer (MASCC) and European Oncology Nursing Society (EONS).
For further information, please contact Dr Grigorios Kotronoulas.
To find out more about Dr Kotronoulas' current research, see here.