'Glasgow Dental Hockey Triumphant Over Vets, 5-2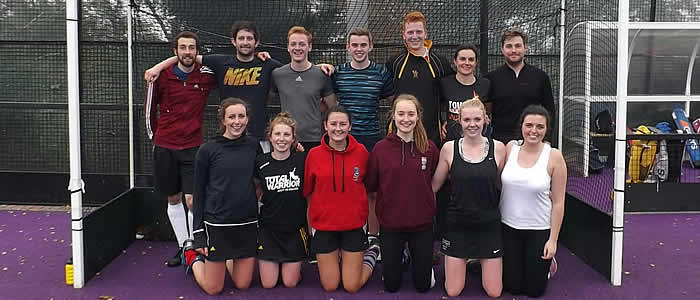 In their first competitive game, Glasgow Dental School Hockey Club came away with a resounding 5-2 victory over the Vets.
Despite not having a full team available to play, GDSHC dominated play in the first half and were unlucky to only take a 2-1 lead into the half-time break. The dentists went ahead fairly early on through two well worked goals however a good solo goal from one of the Vets straight from the restart pulled an undeserved goal back for them. The game settled after a fairly frantic first 15 minutes and the dentists were incredibly unlucky not to increase their lead before the half time whistle after a plethora of threatening attacks could not quite be converted into the goals they deserved.
The second half began in a much more even way with both teams playing decent possession hockey and creating chances to score. After surviving sustained pressure from the vets, dentistry played the ball out calmly from the back and scored an excellent team goal to stretch their lead further. Another two quick goals for GDSHC did not flatter them in the slightest and made sure that there was no way back into the game for the animal lovers despite there still being 15 minutes of the game left to play. The vets then had several chances from short corners which were brilliantly defended by the dentistry back four although the pressure finally paid off for the vets who were very fortuitous to see the ball creep just over the line from deflected shot. GDSHC dominated in the last few minutes of the game (because we're the fittest profession) and could have added a few more goals to their haul before the final whistle blew. Final Score: GDSHC 5-2 Vets
I would like to say a massive thank you and well done to everyone who played (especially Rachel Davey who was ill) and hope we can continue our winning start next month. Huge thanks to Katie Burke for organising the game and for recruiting a few extra players to play for us! We hope to have a training session soon before we play the round-robin tournament against the medics and vets in November.
Lewis McDougall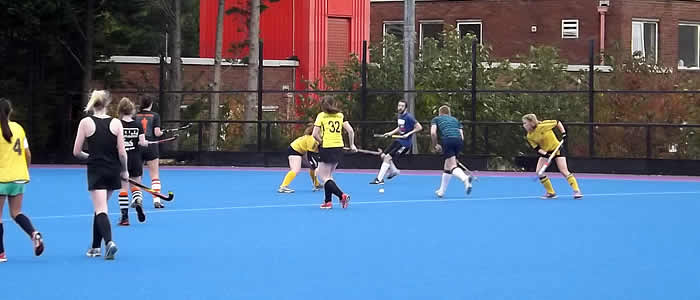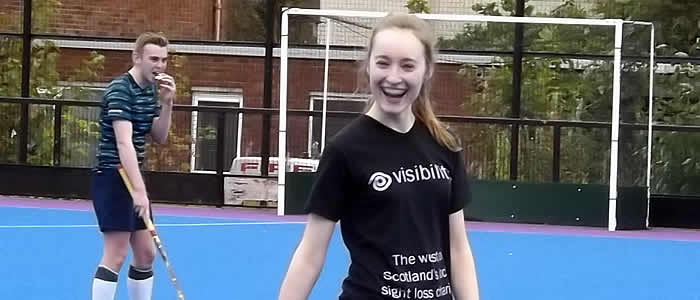 ---
First published: 2 November 2015