Professor Michael Wemyss
The Chair of Mathematics (Mathematics)
telephone: 0141 330 3314
email: Michael.Wemyss@glasgow.ac.uk
https://orcid.org/0000-0003-4760-7750
Research interests
Research Interests
Algebraic geometry and its interactions, principally between noncommutative and homological algebra, resolutions of singularities, and the minimal model program. All related structures, including: deformation theory, derived categories, stability conditions, associated commutative and homological structures and their representation theory, curve invariants, McKay correspondence, Cohen--Macaulay modules, finite dimensional algebras and cluster-tilting theory.
Research Groups
Publications
Selected publications
All publications
Grants
Current:
EPSRC 3-year Early Career Fellowship Extenstion "The Homological Minimal Model Programme", 2018-2021, EP/R009325/1.
EPSRC Programme Grant "Enhancing Representation Theory, Noncommutative Algebra And Geometry Through Moduli, Stability And Deformations", 2018-2024, EP/R034826/1.
GRAID Programme for PhD supervision in Uganda, 2019-2022, joint with David Ssevviiri.
EPSRC GCRF "Capacity building in Africa via technology-driven research in algebraic and arithmetic geometry", 2020-21, EP/T001968/1.
Professional activities & recognition
Prizes, awards & distinctions
2017: LMS Whitehead Prize (LMS)
2020: Adams Prize (Cambridge University)
Research fellowships
2013 - 2021: EPSRC Early Career Fellowship, with 3 year extension
Grant committees & research advisory boards
2021: REF, Member, REF2021 Sub-panel 10: Mathematical Sciences
Professional & learned societies
Chair, Glasgow Mathematical Journal Trust
Chair, joint BMC/BAMC conference, Glasgow 2021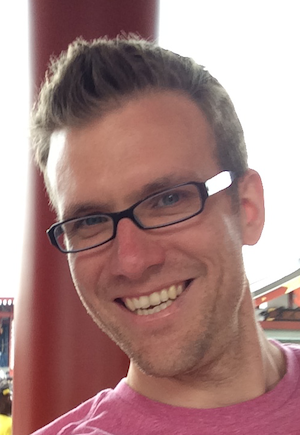 Office 435, Mathematics and Statistics Building, University Place, Glasgow, G12 8QQ