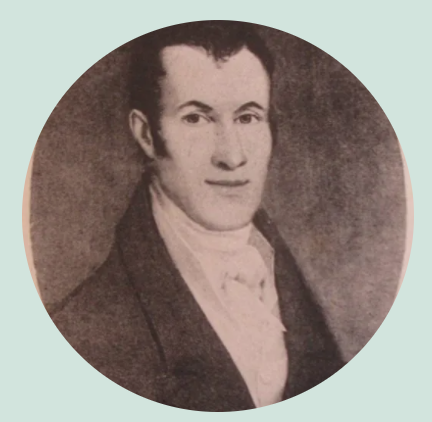 George Craig of Galashiels
This website is part of an ESRC impact acceleration project relating to the letter books of George Craig (1783-1843). The project is being undertaken by Professor John Finlay (University of Glasgow) in collaboration with Scottish Borders Archive and Local History Centre.
George Craig was baron bailie of Galashiels and factor to John Scott of Gala (1790-1840), the eight laird of Galashiels. He was a law agent, insurance agent and banker. His clients included both Sir Walter Scott and James Hogg. The recent discovery of the letter books provides us with a new source of information about Borders life in the early nineteenth century. This project focuses on Craig's life and career. It presents an opportunity to consider the impact of a lawyer on his community at this period.
The blog will present letters written by Craig and his contemporaries. Alongside this, there will be commentary to provide broader context.
If you have any information about George Craig, do please let us know. You can contact Professor John Finlay via email at: john.finlay@glasgow.ac.uk