return to home page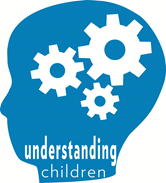 Who are we.......
Professor Helen Minnis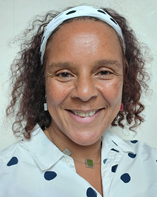 I am a Professor of Child and Adolescent Psychiatry at the University of Glasgow. I have spent time working as an Orphanage Doctor in Guatemala in the early 1990s prior to training in Psychiatry, and this stimulated an interest in the effects of early maltreatment on children's development. My research focus is Reactive Attachment Disorder: clinical aspects, assessment tools and behavioural genetics. I am conducting intervention research for maltreated children including a randomised controlled trial of an infant mental health service for young children in foster care.
‌Dr Elaine Lockhart
I am a Consultant Child and Adolescent Psychiatrist in the Royal Hospital for Children in Glasgow. My work is all about meeting the mental health needs as well the physical health needs of children. I am committed to promoting the emotional well-being of children in community and hospital settings and really enjoys teaching and training people from a range of backgrounds.
Dr Laxmi Kathuria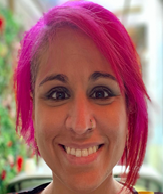 I am a Consultant Child and Adolescent Psychiatrist working with the The Forensic Team and The West of Scotland Adolescent Inpatient Unit. My job involves working with complex mental health disorder and offending. I believe everyone is deserving of evidence based treatment for the chance to have a better future.
‌Pat Maxwell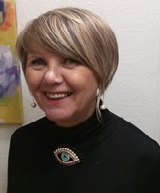 I am a Young Persons' Counsellor working alongside East Glasgow CAMHS. Throughout my role over the past 11 years I have listened to the voice of children and young people as they have shared their difficult struggles and experiences with me. This has illustrated to me the impact that such experiences can have the mental health and well being of children and young people. I am delighted to support and promote the research team at ACE. We can together then develop a deeper understanding and more effective strategies for support to children and young people.
Gary Kainth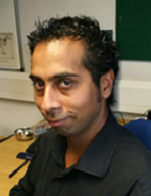 I have been a Social Worker with Children and Families Social Work Services in the Glasgow City Health and Social Care Partnership for the past ten years and for the last two years have been seconded to the University of Glasgow as part of a randomised control trial of an infant mental health service in foster care. I am also undertaking a PhD looking at the impact of the legal system on outcomes for children in care. Prior to qualifying, I was also a member of the Children's Panel for 6 years. For the majority of my time in Social Work Services I have had the privilege of working in a team specialising on working with infants and their families and am a passionate believer in the need to promote the emotional wellbeing of children through good quality, nurturing care in the early years.
‌Irene O'Neill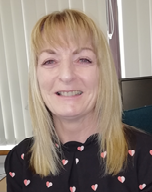 I work as a secretary with the NHS/University of Glasgow. I have over 30years experience and have built up a wealth of experience running the department, organsising conferences and fund-raising.