Welcome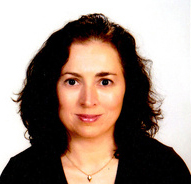 Welcome to the web pages for General Practice and Primary Care.
Our staff, both clinical and non-clinical, are dedicated to undertaking research and teaching that addresses problems posed by complex care needs and inequalities, particularly in relation to chronic illness and multimorbidity, and marginalised populations such as migrants and those living in areas of severe deprivation. We have a strong focus on anticipatory approaches to health and the implementation and integration of complex service innovations (e.g. e-Health services, screening) along with an emphasis on the role of health policy in shaping the experiences of patients and professionals.
We undertake interdisciplinary research with colleagues across the university, as well as NHS staff, the voluntary sector and other appropriate colleagues and agencies, locally, nationally, across the UK and internationally. We aim to promote person-centred, quality healthcare with a particular focus on the role of primary care as a vehicle for better coordinated and continuous care.
Professor Frances Mair Head of General Practice and Primary Care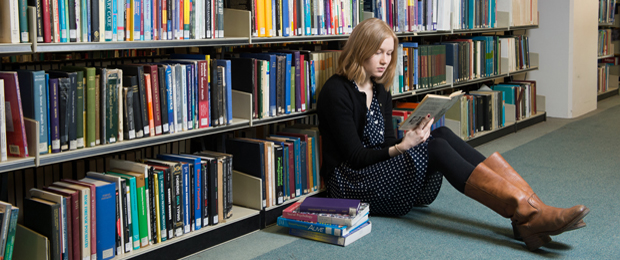 Postgraduate opportunities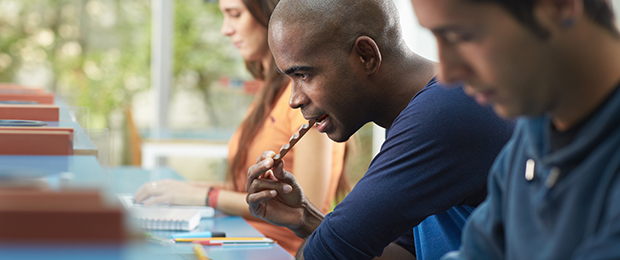 Continuing professional development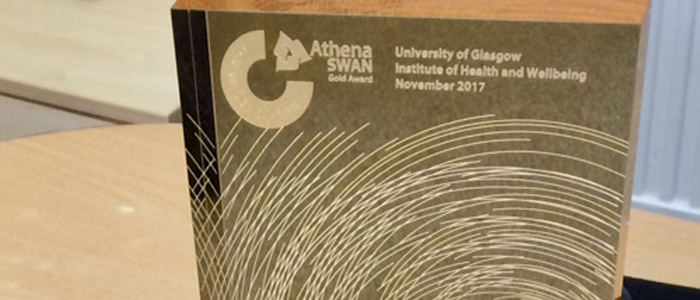 Athena SWAN
In 2018, the School of Health and Wellbeing gained the prestigious Athena Swan Gold departmental award, in recognition of commitment to tackling gender inequality in higher education.
Equal opportunities
‌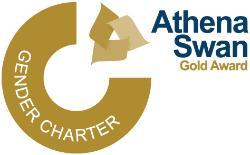 The University of Glasgow is committed to promoting equality of opportunity in all its activities and aims to provide a work, learning, research and teaching environment free from discrimination and unfair treatment. Procedures for advancement, promotion and progression are intended to be fair, transparent and consistent with the university's Equal Opportunities Policies. The School of Health and Wellbeing's commitment to equal opportunities has been recognised by our receiving an Athena Swan Gold Award in 2018.