Current vacancies
Find out what current opportunities are available with our employer partners
Hymans works alongside employers, trustees and financial services institutions, offering independent pensions, investments, benefits and risk consulting services, as well as data and technology solutions. This post is a key role in the Insights and Analytics team and will work along-side and learn from talented Developers, Tech Consultants and Business Professionals. You will learn how to design, code, test and debug key software applications, write clean code, provide technical and development support, while working towards an Honours Degree in Software Engineering.
Vacancies with Barclays, BBC, Gallagher, Linn Products, Morgan Stanley, and University of Glasgow IT Services have now closed.
More vacancies will be advertised shortly. If you are not on our mailing list to receive updates please email compsci-ga-team@glasgow.ac.uk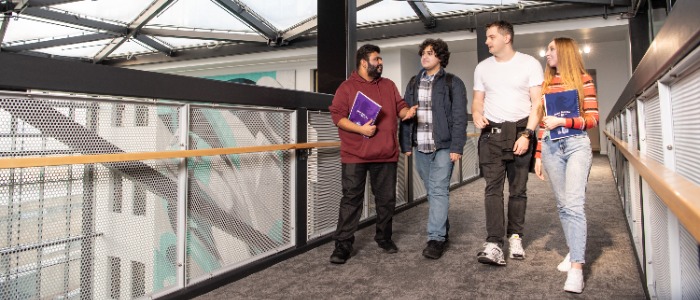 Information for applicants
Find out more about the Software Engineering Graduate Apprenticeship Programme and check out the entry requirements.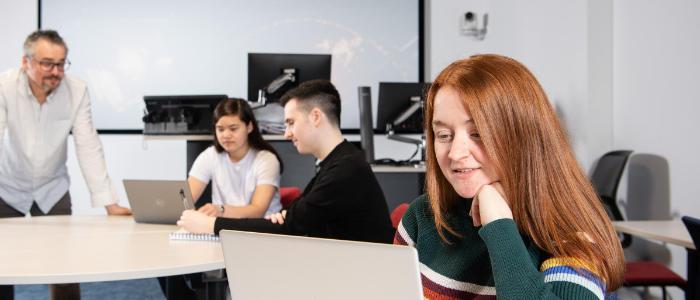 Information for prospective employers
Find out more about the Software engineering Graduate apprenticeship Programme and discover our employer partner benefits.
Student experience
Watch our videos to find out more about being a graduate apprentice in software engineering.