Dr Ornela Dardha
Lecturer (School of Computing Science)
telephone: +44 (0)141 330 1732
email: Ornela.Dardha@glasgow.ac.uk
https://orcid.org/0000-0001-9927-7875
Theoretical computer science, concurrency theory, programming languages and semantics.
Formal models for communication-based, concurrent and distributed systems.
Verification and reasoning techniques: type systems, logics, encodability and expressiveness analysis.
Static analysis for correctness, consistency, safety and liveness properties in distributed systems.
Design and implementation of tools for communication safety in mainstream programming languages.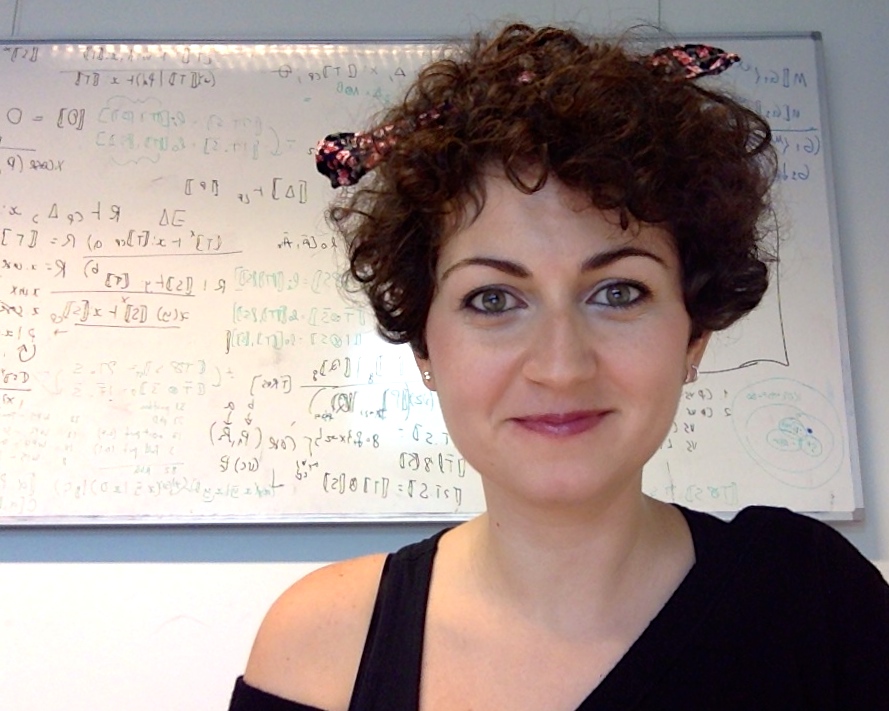 Room F143 Level F, School of Computing Science, Sir Alwyn Williams Building, 14 Lilybank Gardens