Dr David France
Senior Lecturer

(School of Chemistry)
telephone: 01413307403
email: David.France@glasgow.ac.uk

Chemistry, Joseph Black Building, University Ave, Glasgow G12 8QQ
https://orcid.org/0000-0002-5409-3316
Biography
David was raised in the U.S. state of Ohio, and received his undergraduate degree in 2002 from The Ohio State University. While at Ohio State, David developed an interest in organic chemistry (mainly because it seemed to involve less maths than other fields) and conducted undergraduate research under the guidance of Prof. Leo Paquette. Upon graduation, David decided to check out Southern California, where he carried out his graduate research with Prof. Larry Overman at the University of California, Irvine. After completing his PhD in 2008, David moved to a rather older institution, the University of Cambridge, where he undertook a post-doctoral stay with Prof. Steve Ley. In 2010, David began his independent academic career at the University of Glasgow, where he is currently a Senior Lecturer.
Research interests
We're interested in all the ways that carbon-based molecules can be useful to people. Often this leads us to interdisciplinary collaboration, for example with biologists to think about new ways to treat a disease. Specific active collaborations we have include:
Thinking about new ways to treat viral infections (like Covid-19) with Prof. Sam Wilson at the Centre for Virus Research.

Developing new ways to influence stem cell differentiation with Prof. Matt Dalby.

Addressing the challenge of anti-microbial resistance with Prof. Andrew Roe, and Dr. Jesko Köhnke.
Testing a new strategy that could be used to treat heart failure with Prof. Will Fuller.
Studying historical textile dyes for identification and preservation with Prof. Anita Quye.
Investigating ways to overcome drug resistance in parasitic nematodes with Prof. Tony Page.
Research groups
Grants

"VIRTACs - Protein Degradation as an Anti-Viral Strategy"
EPSRC (PI with Prof. Sam Wilson)
2021–2024
"Mapping and controlling nucleation"
EPSRC (CoI with Prof. Klaas Wynne)
2016–2019

"New Multiple Bond-Forming Strategies for Organic Synthesis"
EPSRC (PI)
2011–2013

"Aversion Therapy for Bacteria: Repurposing Aurodox"
MRC (CoI with Prof. Andrew Roe)
2021–2024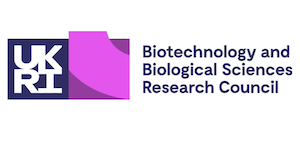 "Investigation of Anthelmintic Drug Uptake and Resistance Mechanisms in Gastrointestinal Nematode Parasites of Livestock"
BBSRC (CoI with Prof. Tony Page)
2018–2021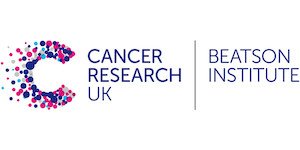 "Small molecule-induced protein degradation for the prevention of metastasis"
CRUK (PI with Prof. Laura Machesky and Prof. Justin Bower)
2017–2021


Supervision
Recruitment
PhD positions will be advertised on Find-a-PhD.com.
Opportunities for funded post-doctoral positions will be advertised on jobs.ac.uk.
Current Group members

Dr. Leanne Riley

(Almost Dr.) Amy Dodds

Emily Gallen (with Prof. Will Fuller)

Chara Dimitriadi Evgenidi



Lorna Mae Hellam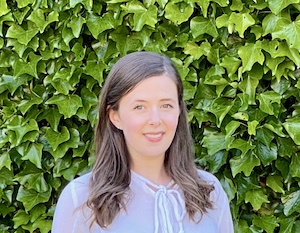 Charlotte Bryson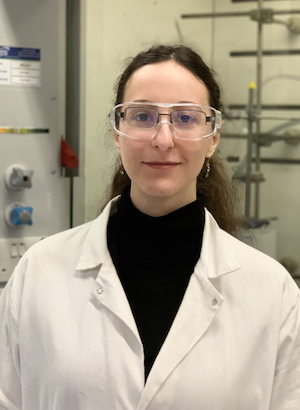 Marta Kostadinova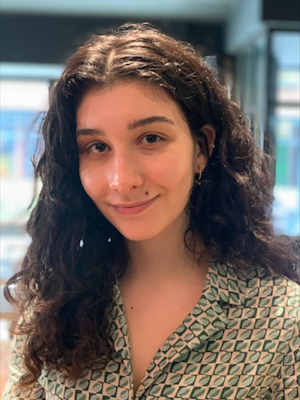 Francesca Kokkinos



Hollie Miller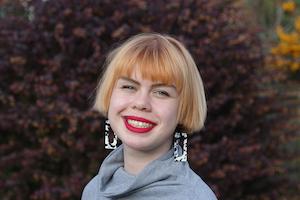 Katie McClure (with Prof. Anita Quye)
McClure, Kathryn Raeburn
Synthetic Caledon textile dyes: development of analytical protocols for identification and colour preservation in heritage collections
Additional information
Check out this cool video Katie made as part of a "Visualise Your Thesis" competition!