January Challenge Reflection
Thursday 2nd February @ 10am in C222 of the BHF GCRC.
After completing the January challenges we are looking to come together for a reflection meeting.
Find out more about the January Challenge Here!
At this meeting we would like for everyone to gather to together and speak about how they felt the challenges have went. This meeting will be informal and a good way to see what challenges, ideas and events could happen in the future.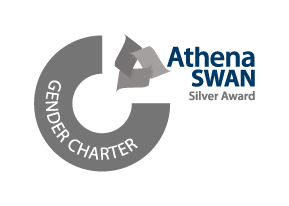 Please contact: Josie.Fullerton@glasgow.ac.uk
ECR Coffee Morning
Here are some upcoming coffee mornings taking place in SCMH.
Every month, Postdocs from across the School meet in either C222 of the GCRC, or the atrium of the Wolfson Link complex, to catch up, chat, moan, or hear about opportunities of interest.
Based on Athena Swan guidance, our sessions take place at 10am or 3pm, and of different days of the week. We occasionally have VIPs join us, like Prof Colin Berry, to discuss his role as research director, or Liane McGlynn to explain how the TRM team supports our research applications (all VIPs are welcome!).
| Place | Date/Time |
| --- | --- |
| BHFC222 | 10am Tuesday 21st February |
| Wolfson | 3pm Wednesday 22nd March |
For more information please contact Josie.Fullerton@glasgow.ac.uk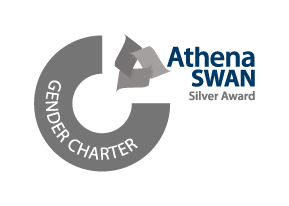 Please contact: Josie.Fullerton@glasgow.ac.uk
Athena swan Coffee Catch up
Wednesday 15th Feb @ 10.30am in 222 Wolfson Link Courtyard.
In response to the recent culture survey and as a means of reconnecting again and connecting with new colleagues who have recently joined the SCMH, we are going to be holding a couple of coffee catch-up events throughout the year.
All staff and students are invited and encouraged to attend for a blether and a catch-up over tea/coffee (biscuits will also be provided!). This is an informal gathering where we just want to give people an opportunity to meet in person and see both familiar and new faces.
We hope to see you there!