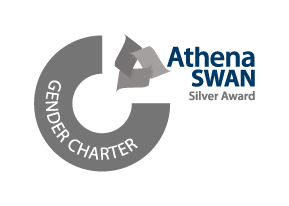 Please contact: Josie.Fullerton@glasgow.ac.uk
ECR Coffee Morning
Here are some upcoming coffee mornings taking place in SCMH.
Every month, Postdocs from across the School meet in either C222 of the GCRC, or the atrium of the Wolfson Link complex, to catch up, chat, moan, or hear about opportunities of interest.
Based on Athena Swan guidance, our sessions take place at 10am or 3pm, and of different days of the week. We occasionally have VIPs join us, like Prof Colin Berry, to discuss his role as research director, or Liane McGlynn to explain how the TRM team supports our research applications (all VIPs are welcome!).
| Place | Date/Time |
| --- | --- |
| BHF C222 | 11am Monday 26th June |
| Wolfson | 10am Tuesday 25th July |
| BHF C222 | 3pm Wednesday 23rd August |
| Wolfson | 3pm Thursday 21st September |
For more information please contact Josie.Fullerton@glasgow.ac.uk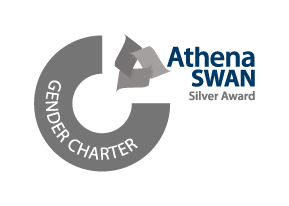 Please contact: Josie.Fullerton@glasgow.ac.uk
Athena swan Coffee Catch up
TBC in BHF GCRC 222.
In response to the recent culture survey and as a means of reconnecting again and connecting with new colleagues who have recently joined the SCMH, we are going to be holding a couple of coffee catch-up events throughout the year.
All staff and students are invited and encouraged to attend for a blether and a catch-up over tea/coffee (biscuits will also be provided!). This is an informal gathering where we just want to give people an opportunity to meet in person and see both familiar and new faces.
We hope to see you there!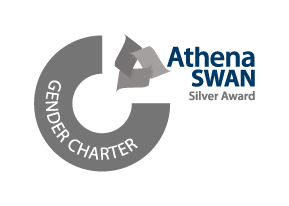 For more info please contact: Katie.Sutherland@Glasgow.ac.uk or Sara.Baumert@glasgow.ac.uk
Race Across the World Walking Challenge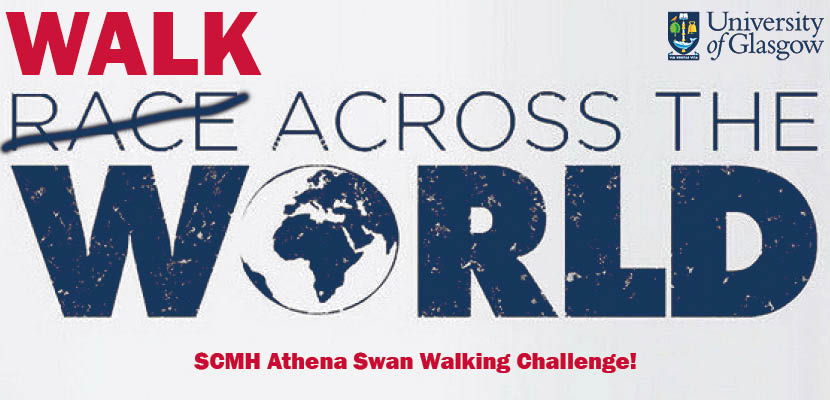 Come one, come all and join the Athena Swan team in our new summer acitivity, our 'Walk Across the World' Walking Challenge, where we will be counting our steps and seeing how far across the world we can go!
Join the Athena Swan team in our brand new challenge for the summer: 'Walk Across the World'
How the challenge works:
Did you know that on average it takes 2,000 steps to walk a mile?
Starting the first of June, Keep track of your daily steps and submit them to your friendly Athena Swan Journey trackers via our online form, and see how far across Scotland (or even further!) you can make it by the 30th of June.
We will have 2 'races' going on during this challenge. Form a team and compete in our group face-off, or join on your own and complete in our indiviauls league, (all welcome to try both!)
Join us for our kick off meeting May 30th at 3pm in BHF GCRC Room 222 wheer you can scope out the competition, name your team, and create a map marker to represent yourself or your team on their journey across the official challenge map!
Trying to get a leg up in this challenge? Consider our list of suggested local walks:
If you complete one of our suggested walks and submit a photo from the journey, all of your steps from that day will go twice as far! That's right, all steps counted on the day of a suggested walk will count as double.
As an added bonus - if you complete all of the suggested walks in your area, you will be awarded an additional 10,000 steps in your journey!
Follow along with the competition by checking out the announcement board outside of the BHF GCRC tea-room where we will be updating our official challenge map every Monday and Thursday. Also make sure to keep an eye on our social media pages where we will post the updates!
For those not working at the BHF GCRC, please check your emails for the templated on how to make your map markers as well as poster templated to announce your own kick-off events!
The winners of our walk acoross the world competition will be honoured at our end of challenge award ceremony.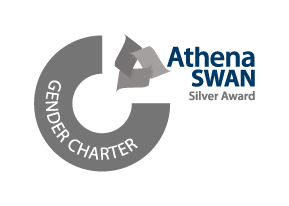 For more info please contact: Katie.Sutherland@Glasgow.ac.uk or Sara.Baumert@glasgow.ac.uk
Mentorship & the hidden curriculum – Athena Swan Event & Social
To all PhDs, Postdocs and Clinical Equivalents,
Do you feel you are in a competitive position for the next career stage? Join us for a session discussing support systems for career development, mentorship, what you would like your future to look like and how SCMH can support you better.
Come along on 24th May in seminar room 102 in the Clarice Pears Building from 2-4pm (followed by a small pub trip!). We will be sign posting current support system that the school has to offer and identifying new opportunities to enhance the community and support networks within the school.
Register through Eventbrite here – https://www.eventbrite.co.uk/e/mentorship-and-the-hidden-curriculum-tickets-629912062937