Dr Paula Karlsson-Brown
Lecturer in Management (Management)
telephone: 01413305524
email: Paula.Karlsson@glasgow.ac.uk
https://orcid.org/0000-0002-3187-6078
Biography
Paula joined Adam Smith Business School in May 2016. She is interested in public and third sector management, with a specific interest in partnerships between public, private and third sector organisations, risk management and societal resilience. She also engages in numerous scholarship projects, including education in the digital age, and how the learning community can be improved for students.
Research interests
Paula is a member of the Services and Operations Management research cluster.
Areas of expertise:
Pedagogical research
Partnership management
Risk Management
Public and third sector management
Grants
Chartered ABS Scholarship 2019 for the project "Using a Digital One Minute Paper in business school classes to increase participation and engagement and improve student experience"
Supervision
Paula has an interest in supervising PhD students engaged in pedagogical research involving Business & Management studies. She is also interested in supervising students wanting to research third and/or public sector management.
Teaching
Undergraduate:
Management in the voluntary sector
Project management
Management for accountants
Service delivery risk & resilience
Cases in operations management
Postgraduate:
Project management
Operations management
Specialist research methods
Additional information
Paula is a Technical Specialist (SIRM) of the Institute of Risk Management (UK) and is a Certified Management & Business Educator (CMBE) with the Chartered Association of Business Schools.
Publications
Number of items: 43.
2019
2018
2017
2016
2015
2014
2013
2012
This list was generated on Tue Sep 17 10:32:47 2019 BST.
Number of items: 43.
Articles
Book Sections
Conference or Workshop Item
Conference Proceedings
Website
This list was generated on Tue Sep 17 10:32:47 2019 BST.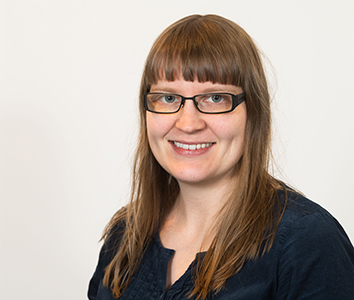 Room 617, East Quadrangle, Main Building, University Avenue, G12 8QQ