Comparative & Translational Health
The comparative and translational health research theme seeks to identify similarities and differences between diseases that affect humans and animals. The study of naturally occurring animal diseases has enabled scientists to better understand, diagnose, prevent, and treat human diseases.
Postgraduate research students
Overview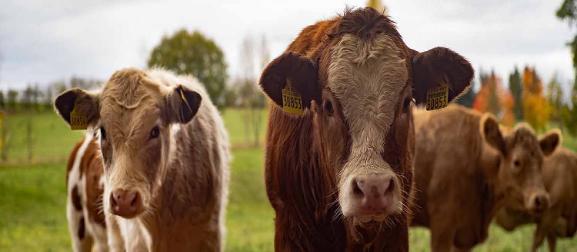 Often serving as a bridge between basic science and human medicine, comparative medicine has enabled numerous major medical advances, that have benefited human and veterinary medicine, and played an essential role in biomedical discoveries. Our aim is to improve animal and human health by promoting clinical and basic science research in animals.
Theme Leader - Rodrigo Gutierrez Quintana