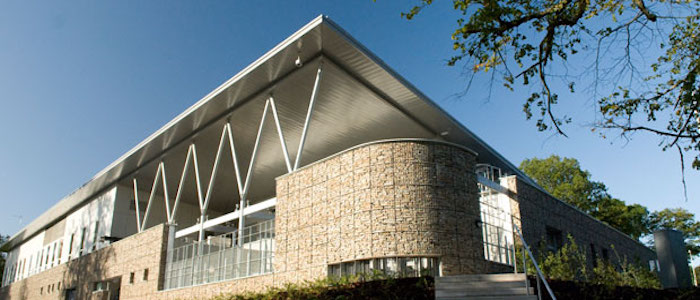 School of Biodiversity, One Health and Veterinary Medicine
College of Medical, Veterinary and Life Sciences
University of Glasgow
Garscube Campus
Bearsden Road
Glasgow, G61 1QH
telephone: 0141 330 5700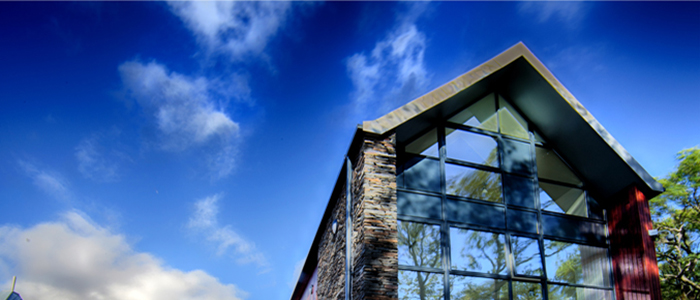 SCENE
The Scottish Centre for Ecology and the Natural Environment
Rowardennan
Drymen
Glasgow
G63 0AW
Telephone: +44 (0) 1360 870 271
Email: mvls-scene@glasgow.ac.uk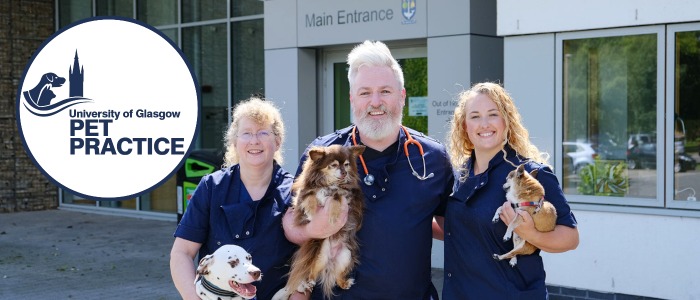 University of Glasgow Pet Practice
University of Glasgow Pet Practice
Small Animal Hospital
464 Bearsden Road
Glasgow
G61 1QH
0141 330 5848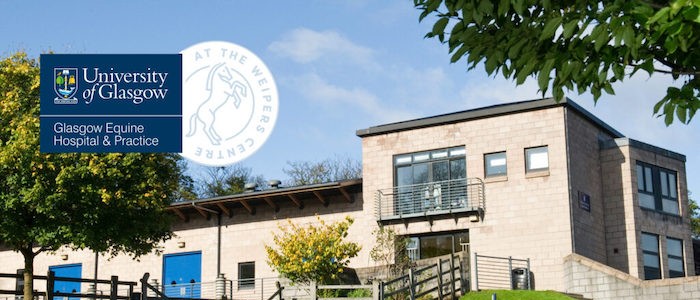 Glasgow Equine Hospital & Practice
University of Glasgow
464 Bearsden Road
Glasgow
G61 1QH
0141 330 5999 (24 hr emergency)
Email: vet-enquiries@glasgow.ac.uk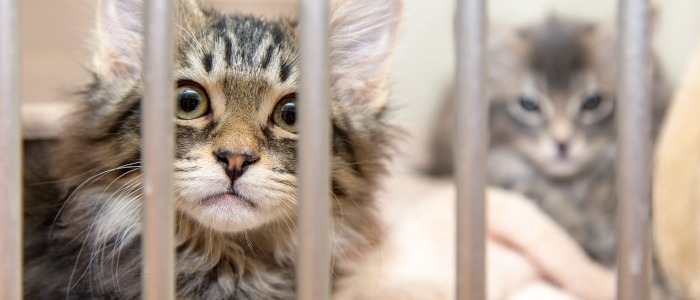 University of Glasgow Small Animal Hospital
Garscube Estate
464 Bearsden Road
Glasgow
G61 1QH
Contact Us (24-7)
Call us on 0141 330 5848 (standard rate)
Out of Hours Emergency Service 1800-0900 call 0141 330 7690
Fax: 0141 330 3663
Email: sah-reception@glasgow.ac.uk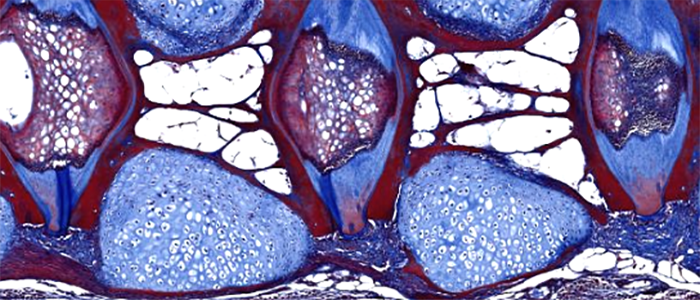 Veterinary Diagnostic Services
University of Glasgow Pet Practice
Small Animal Hospital
464 Bearsden Road
Glasgow
G61 1QH
Veterinary Diagnostic Services Enquiries
Our colleagues in VDS can be contacted directly on:
0141 330 5700
Email: vet-sch-vds@glasgow.ac.uk
Scottish Centre for Production Animal Health & Food Safety
Garscube Estate
464 Bearsden Road
Glasgow
G61 1QH
0141 330 5815 (9am-5pm)
Directions
Gilmorehill Campus is located in the west end of Glasgow, 3 miles from the city centre. This is where you will find the Graham Kerr Building.
Garscube Campus is 4 miles away from our main campus.