Fighting for Your Life
Issued: Wed, 30 Oct 2019 12:05:00 GMT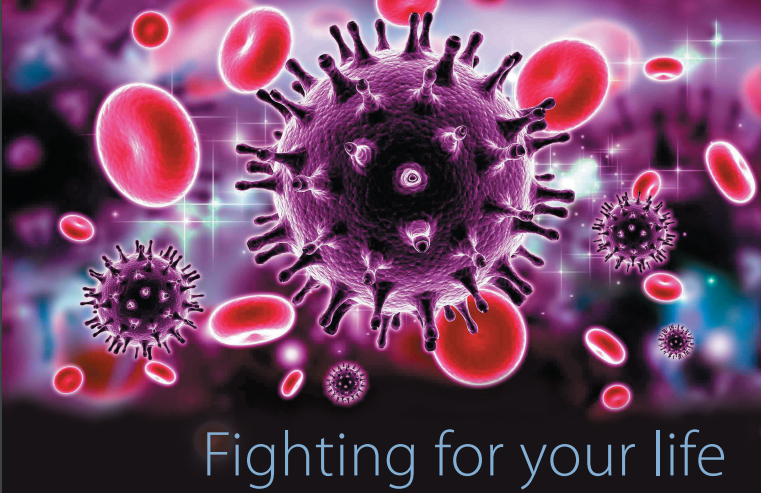 Institute PhD student Patrick Shearer has seen his essay on HIV published in the October issue of The Biochemist after winning second prize in the written category of the Biochemical Society's Science Communication competition.
Created to provide talented young science communicators the opportunity to have their work published, this year's contest attracted entries from around the world covering a wide variety of topics, in both the written and video categories.
Entries were judged by an expert panel of judges, and they selected Patrick's fictional narrative, 'Fighting For Your Life', as their runner up and featured the piece in this month's publication.
A proud Patrick said: "I'm over the moon to have won second prize in this year's Biochecmical Society Science Communication competition.
"I wrote the piece as part of my coursework for my 4th Year Microbiology course. It was assessed, and then Dr Tansy Hammarton, who lead the course, suggested that the format of the essay would be suitable for the competition.
"She offered to give additional feedback on our articles before submission, which I took advantage of. I couldn't have done it without all Dr Hammarton and Professor Olwyn Byron's help."
When asked about the inspiration behind his article, Patrick explained: "I think HIV is really interesting, and it's a microbe which most people will have heard of.
"I'm always so frustrated about how many misconceptions there are out there about it, so I tried to pass some of the science over by personifying the virus to demonstrate the trials the virus has to go through to make it.
"Since AIDS is such a horrific - and taboo - condition, I tried to put myself in the place of someone coming to terms with the diagnosis and paint that picture.
"It also gave me the opportunity to include some science about new methods to fight the virus.
"Ultimately, what I hoped to achieve was to take away some of the misconceptions that are out there, and communicate some science in an entertaining way."
Read Patrick's article here: https://portlandpress.com/biochemist/article/41/5/39/220879/Fighting-for-your-life
---