Developing research, drug discovery and improvements in patient care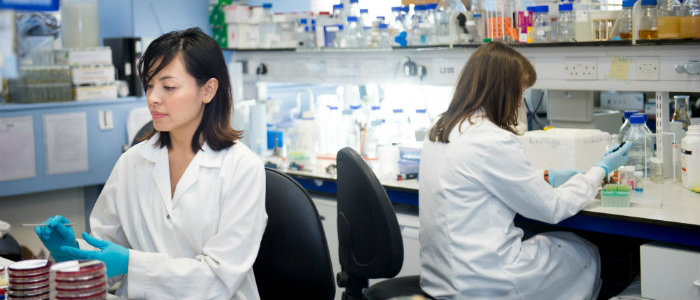 Our institute is divided into four main research areas and we're home to six specialist research centres.
News & Events
31 Jul

Caitlin Duncan was awarded first prize for best oral presentation at the recent MRC Postgraduate Day

24 Jul

Scientists from the Institute of Infection, Immunity, and Inflammation have found a new paradigm in the understanding of bacterial evolution – an important element in the wider context of antibiotic resistance

26 Jun

The unaugural NERD ECR pump-priming grant was awarded to Dr Allen Kelly (ICAMS; Smith group) and his collaborators Dr Caroline Mullenbroich and Dr Neal Radwell (School of Physics and Astronomy).
Full listings...