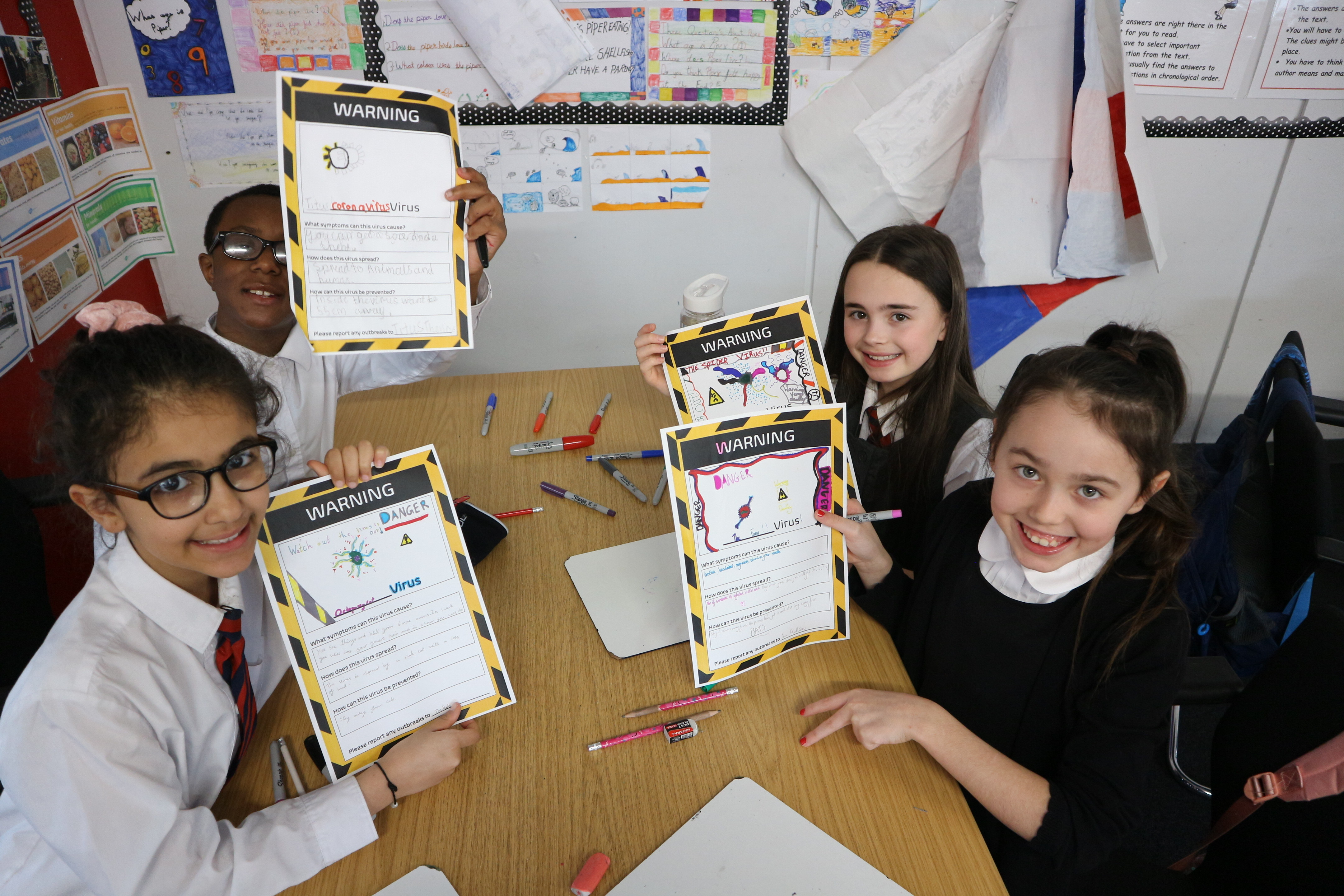 "Public Engagement is a two-way process, involving interaction and listening, with the goal of generating mutual benefit." NCCPE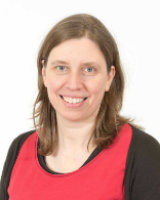 Dr Tansy Hammarton, our Public Engagement Champion.
Public Engagement
Public Engagement is an important part of our activities. We try to make our research accessible to as wide an audience as possible.
We aim to:
let interested parties know about our progress and key developments. We want to show why our research is important and how it can or might impact people's lives.
stimulate conversation and debate about our research and encourage our audiences to contribute their own ideas.
inspire and enthuse the public, particularly young people, about science in general.
We work with many groups and organisations to deliver our public engagement activities locally, nationally and overseas.
Dr Tansy Hammarton (Public Engagement Champion) works closely with the public engagement teams at the Wellcome Centre for Molecular Parasitology and Centre for Virus Research, as well as with members of staff who are active in public engagement, our Management Committee, and a number of partner organisations to develop, coordinate, deliver and spread the word about our activities.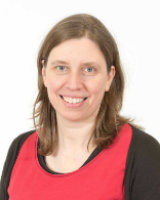 Dr Tansy Hammarton, our Public Engagement Champion.