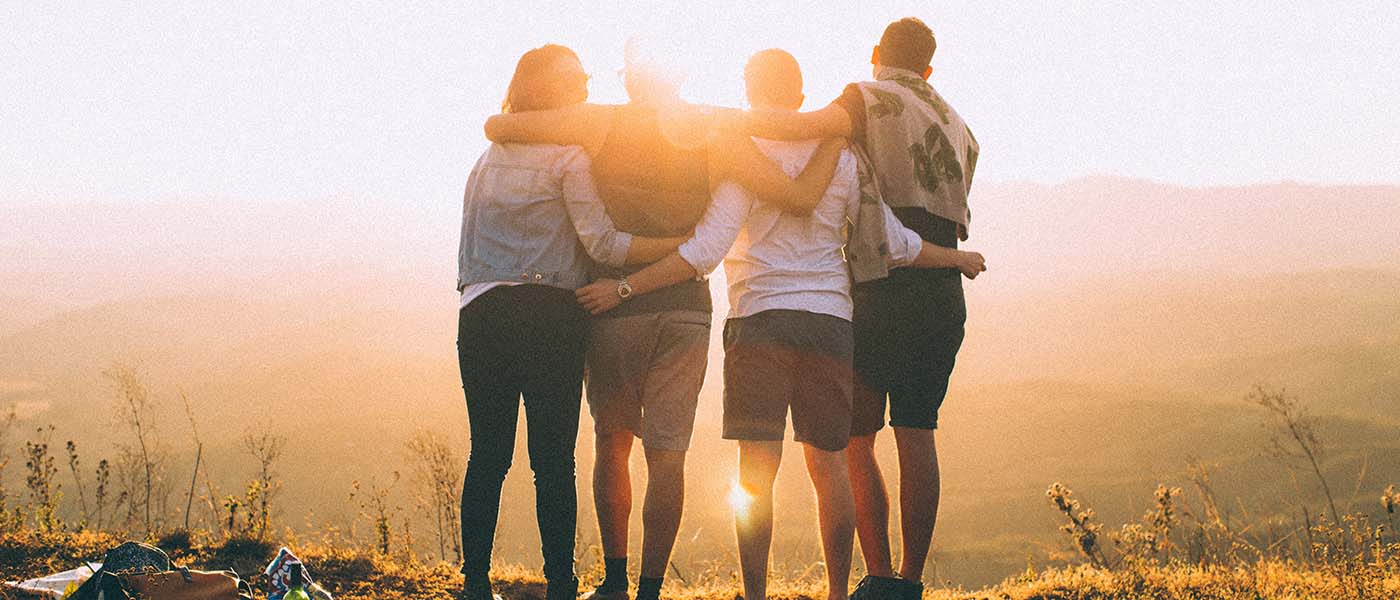 Our objectives are to:
Measure and explain the influence of social relationships on health behaviours and inequalities
Discover how to modify social relationship influences to improve population health and reduce inequalities
Develop and evaluate theory-driven, relationship-based interventions to improve population health and reduce inequalities
Our Relationships and health programme studies the dynamic, interactive processes through which our relationships influence health and wellbeing.
Our social relationships – family, close friends, intimate and sexual partners, as well as broader friendships, social networks and communities - are fundamental to shaping health at various levels. They are both a source of risk and a protective factor, and understanding this is crucial to informing intervention development.
Interventions targeting relationships and social networks also have the potential to influence other people, and help people to maintain behaviour change – which is the 'holy grail' of behaviour change research.
Our programme has two inter-related workstreams: Peers, Communities and Social Networks and Families, Intimate and Sexual Relationships.
Technology is rapidly changing social networks and relationships. We are exploring how technology influences health and how social media and smartphone apps can be used to mobilise social networks and to improve health.
Our objectives are to:
Measure and explain the influence of social relationships on health behaviours and inequalities
Discover how to modify social relationship influences to improve population health and reduce inequalities
Develop and evaluate theory-driven, relationship-based interventions to improve population health and reduce inequalities
Programme staff
Programme Leader
Programme Staff
Programme Students
Anthony Christie
Jelena Milicev